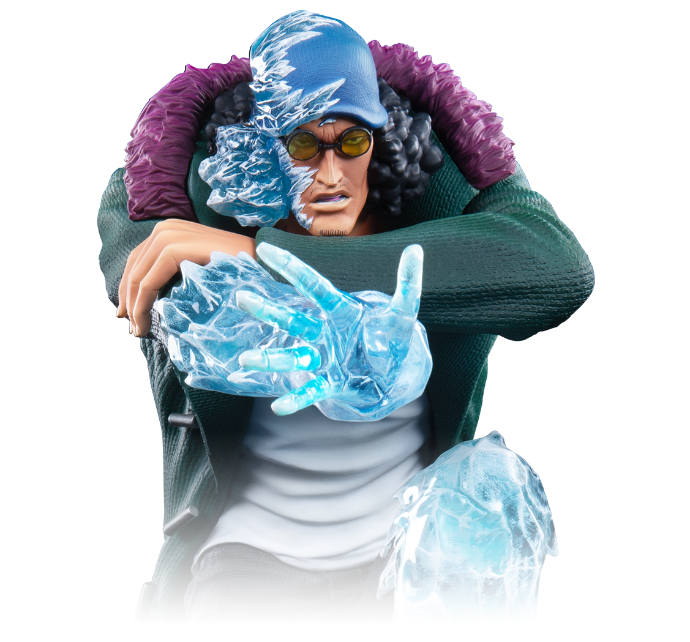 Damaged Parcel

Advice
At the time of receipt :
If you notice any major damage, please refuse the parcel and inform us via support ticket. Upon receipt at Tsume, a dispute will be opened directly with the carrier.
If you notice minor damage, please make a reservation. This will allow you to open a dispute with the carrier in question.
Here are the permissible reservations: