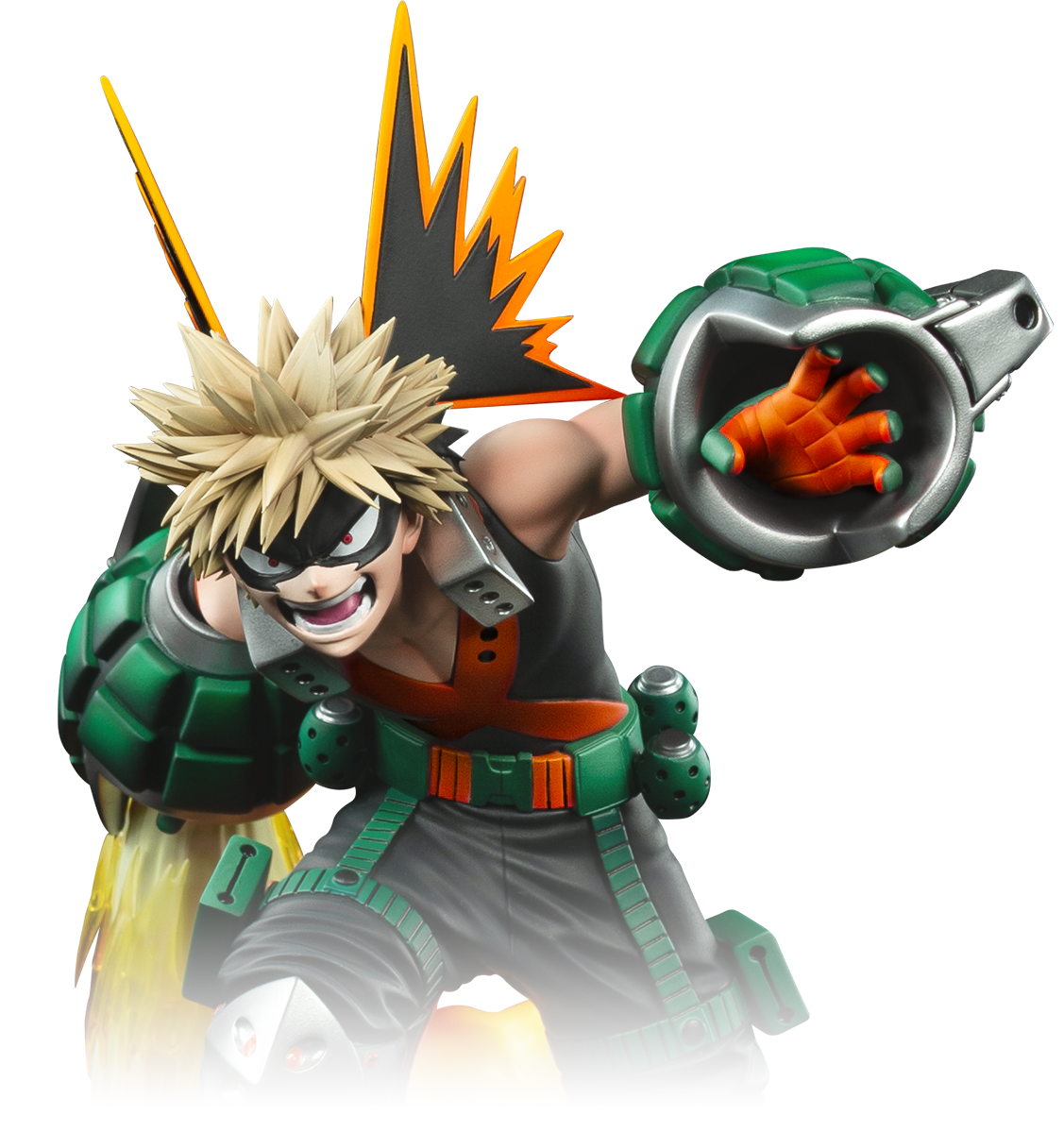 Katsuki Bakugo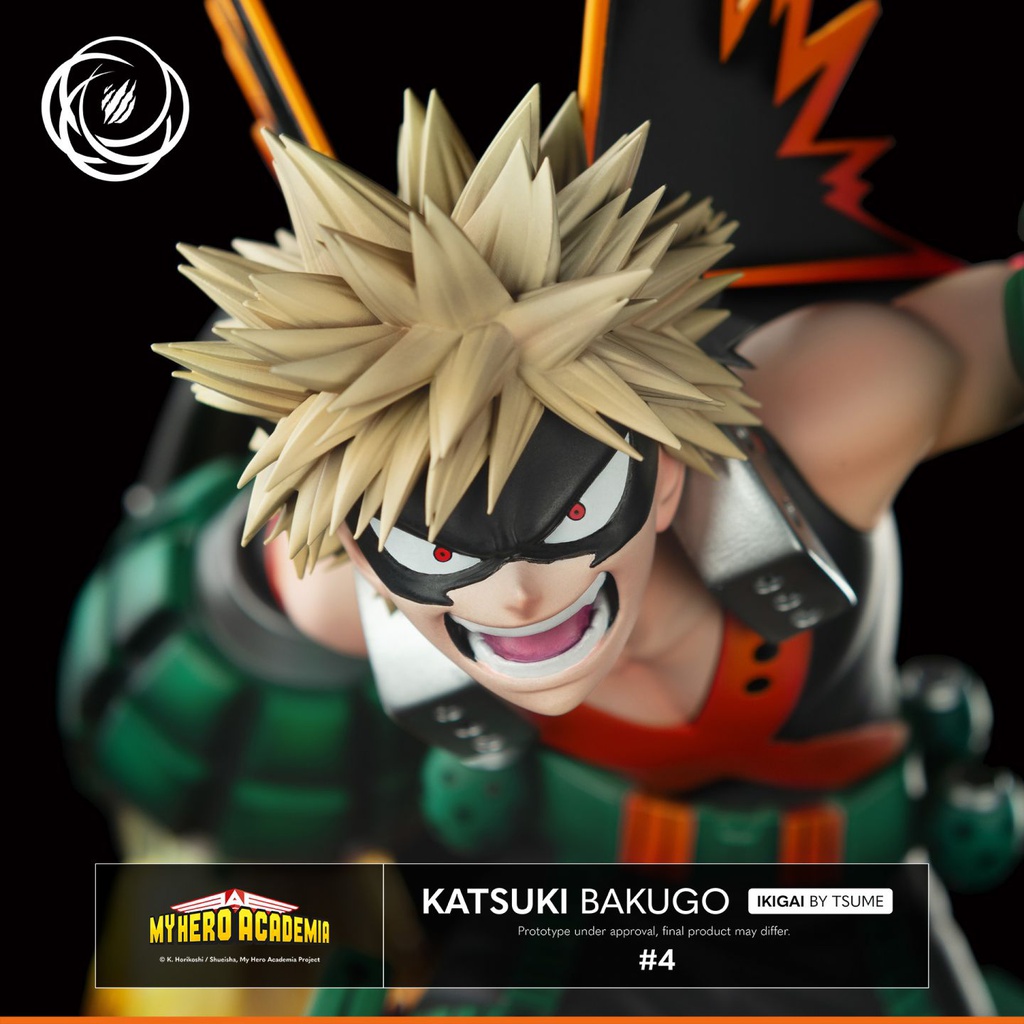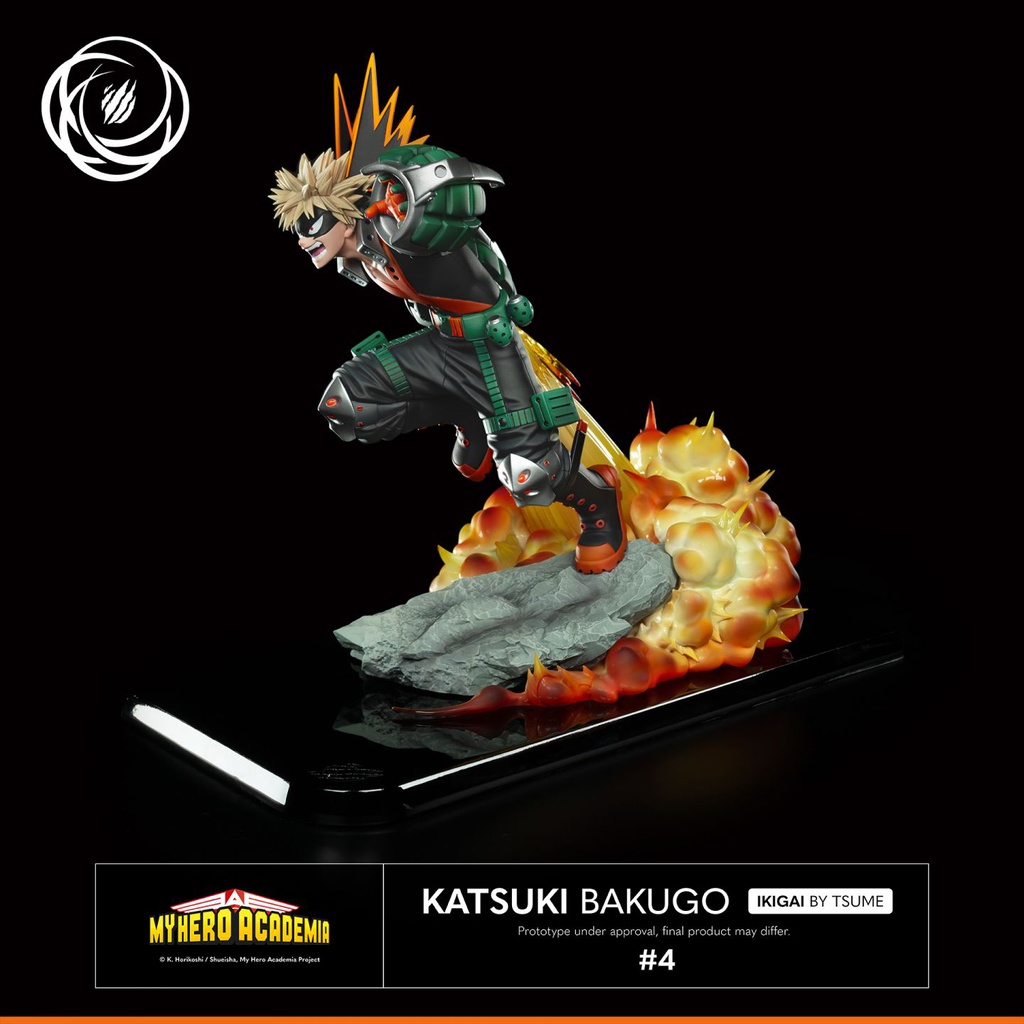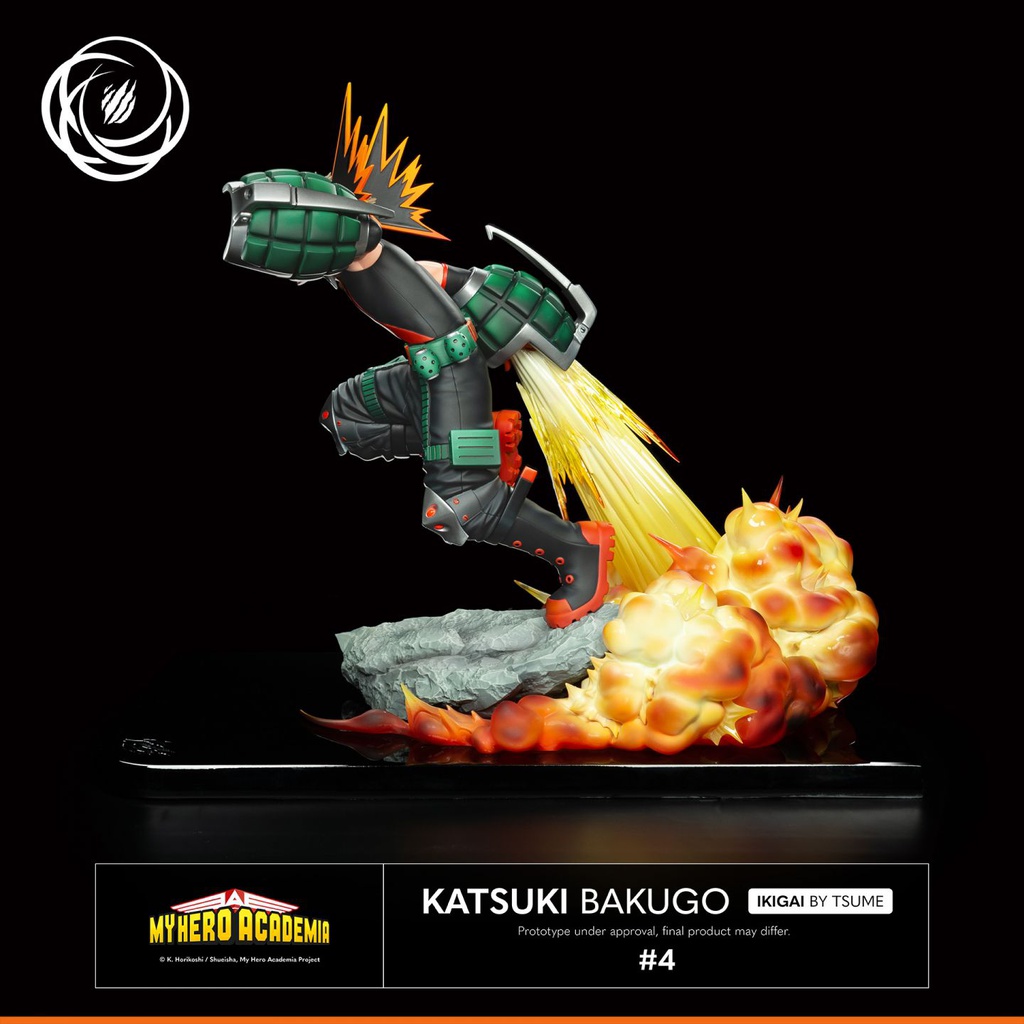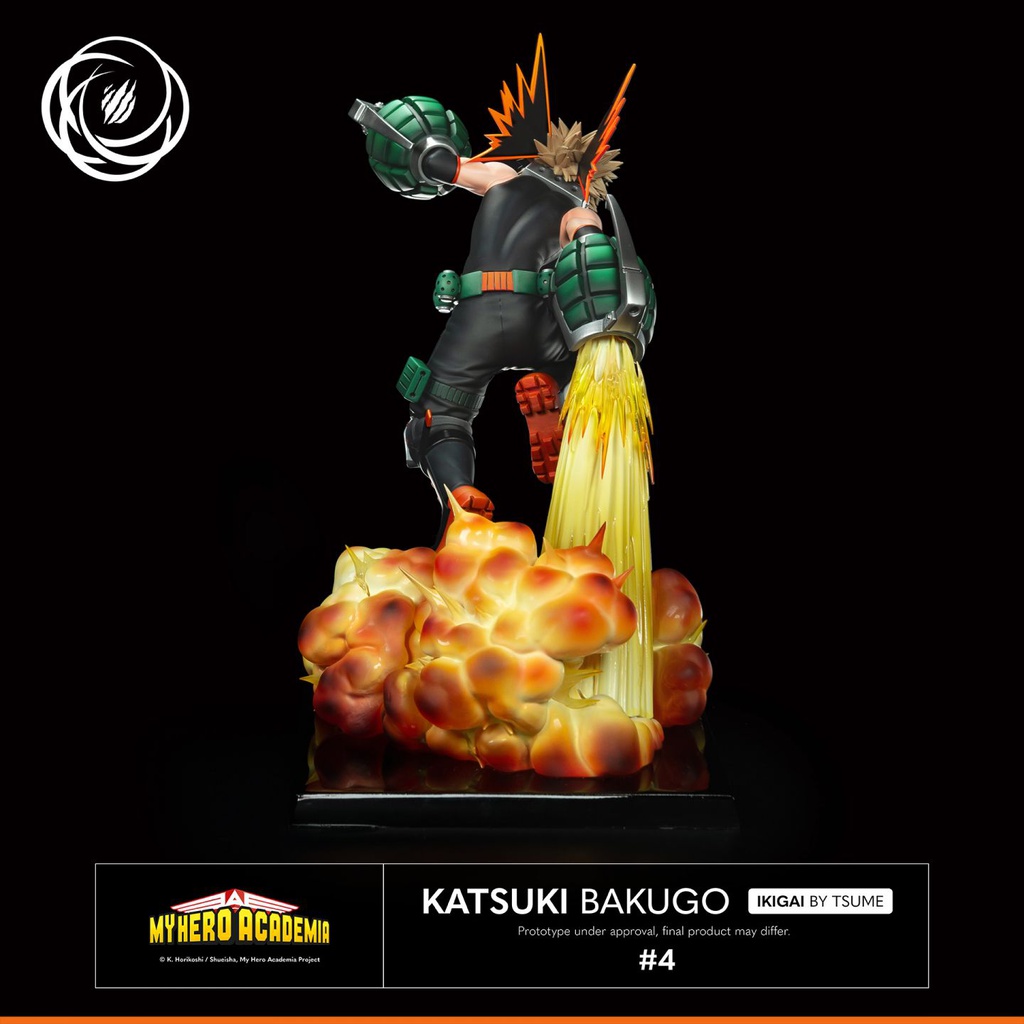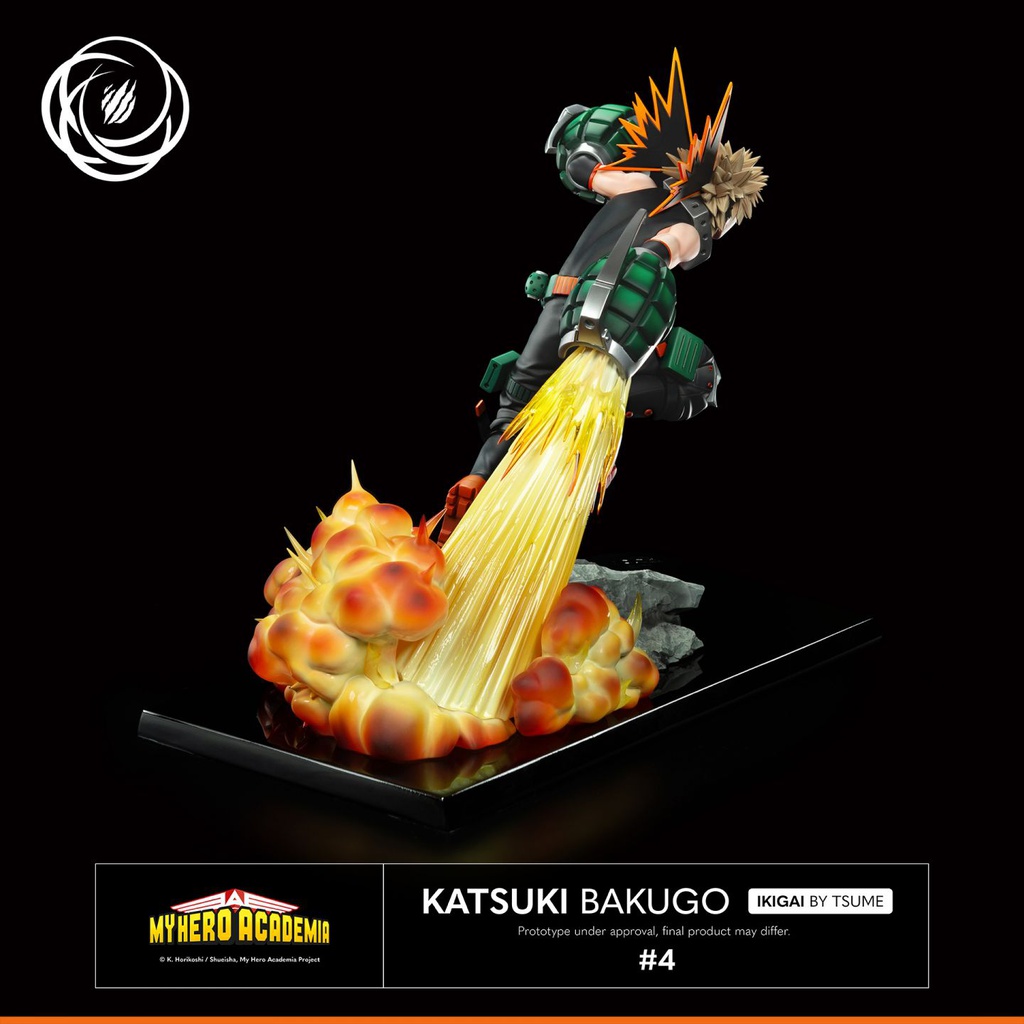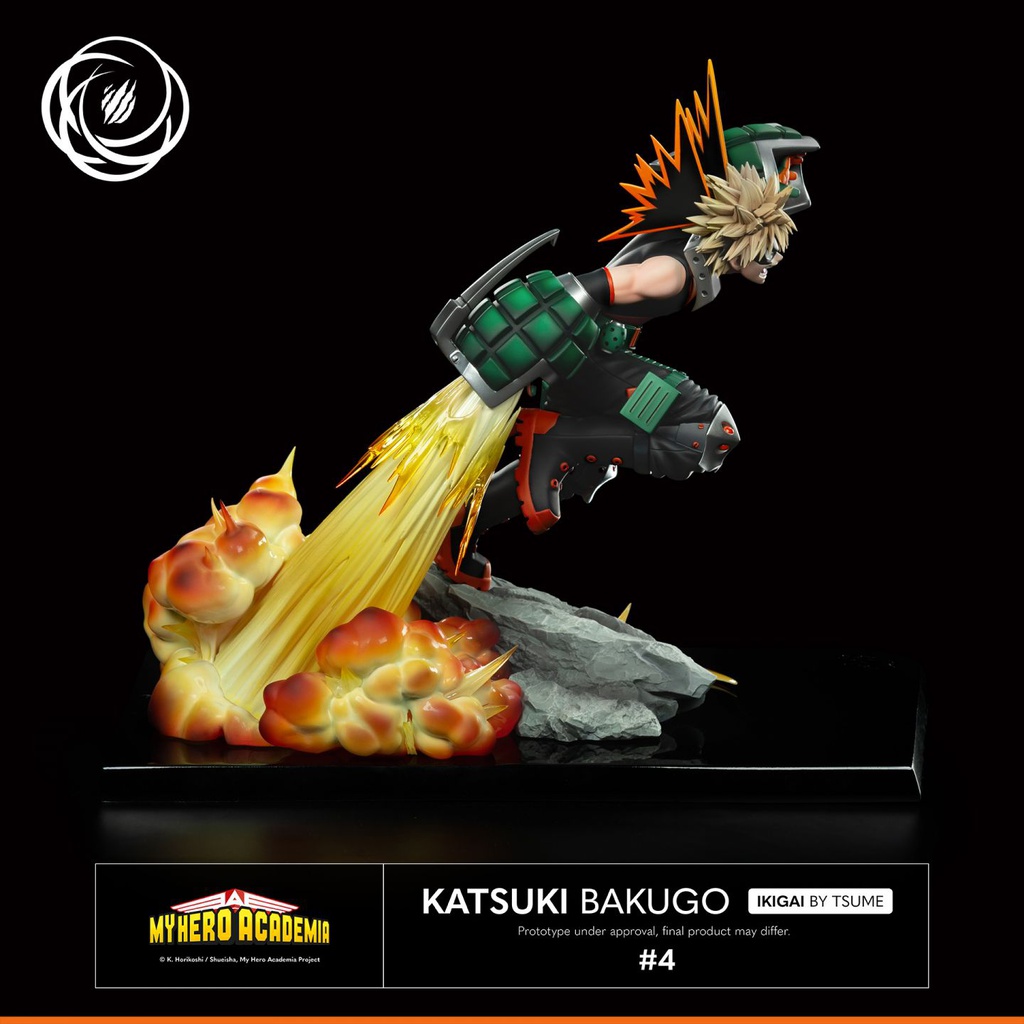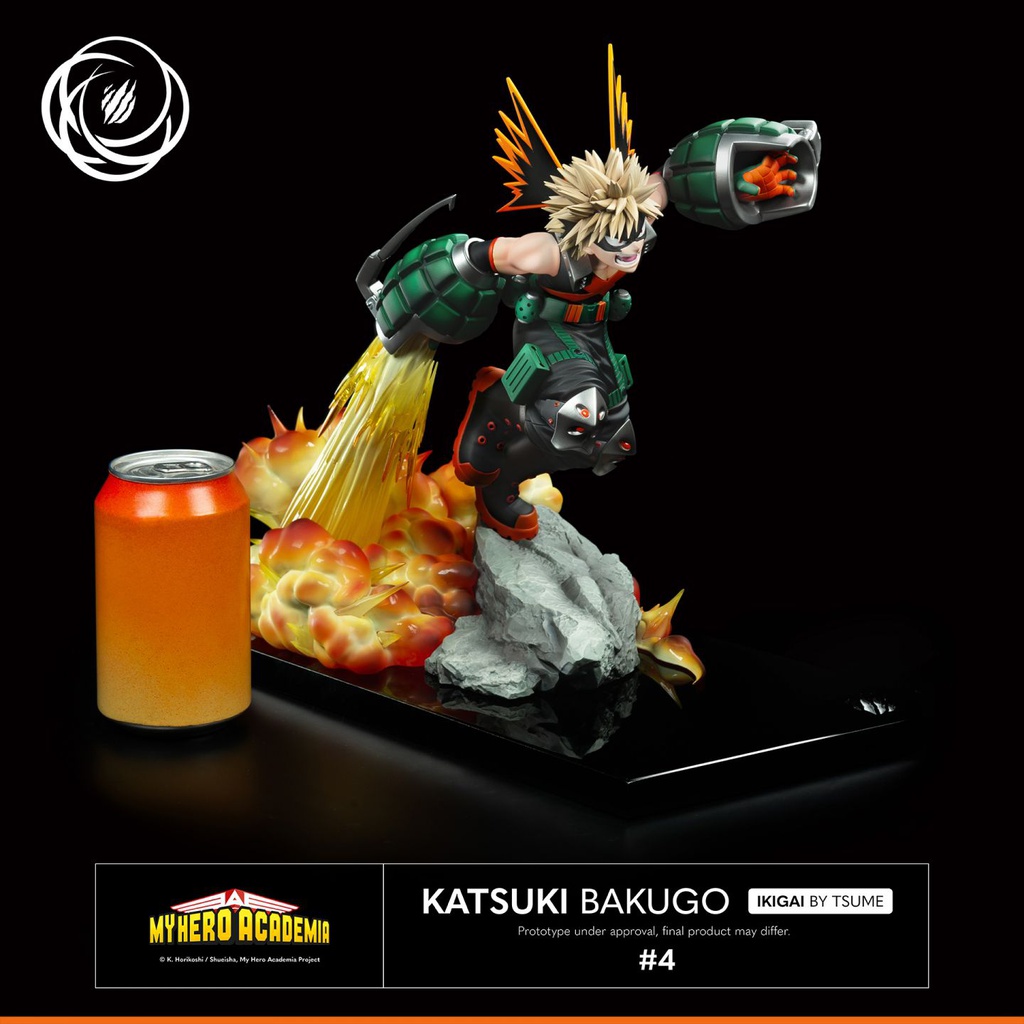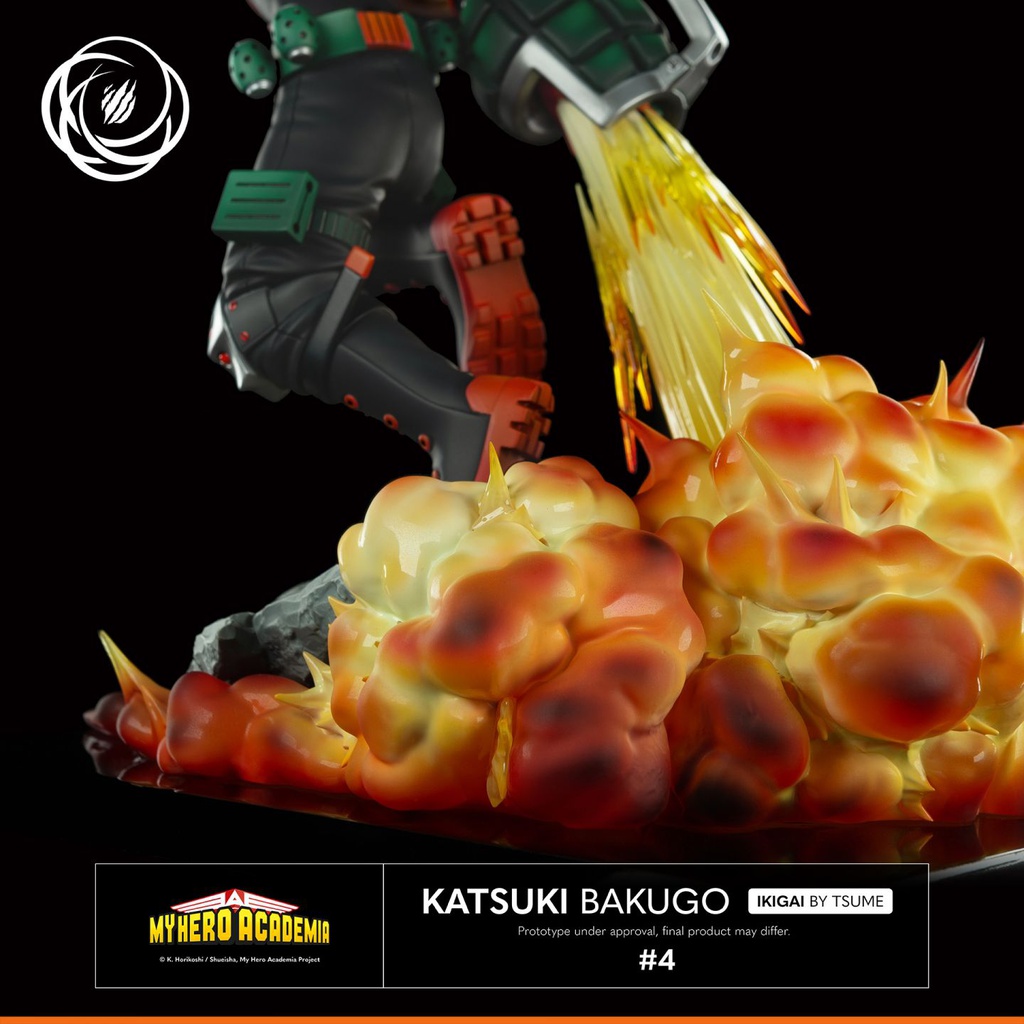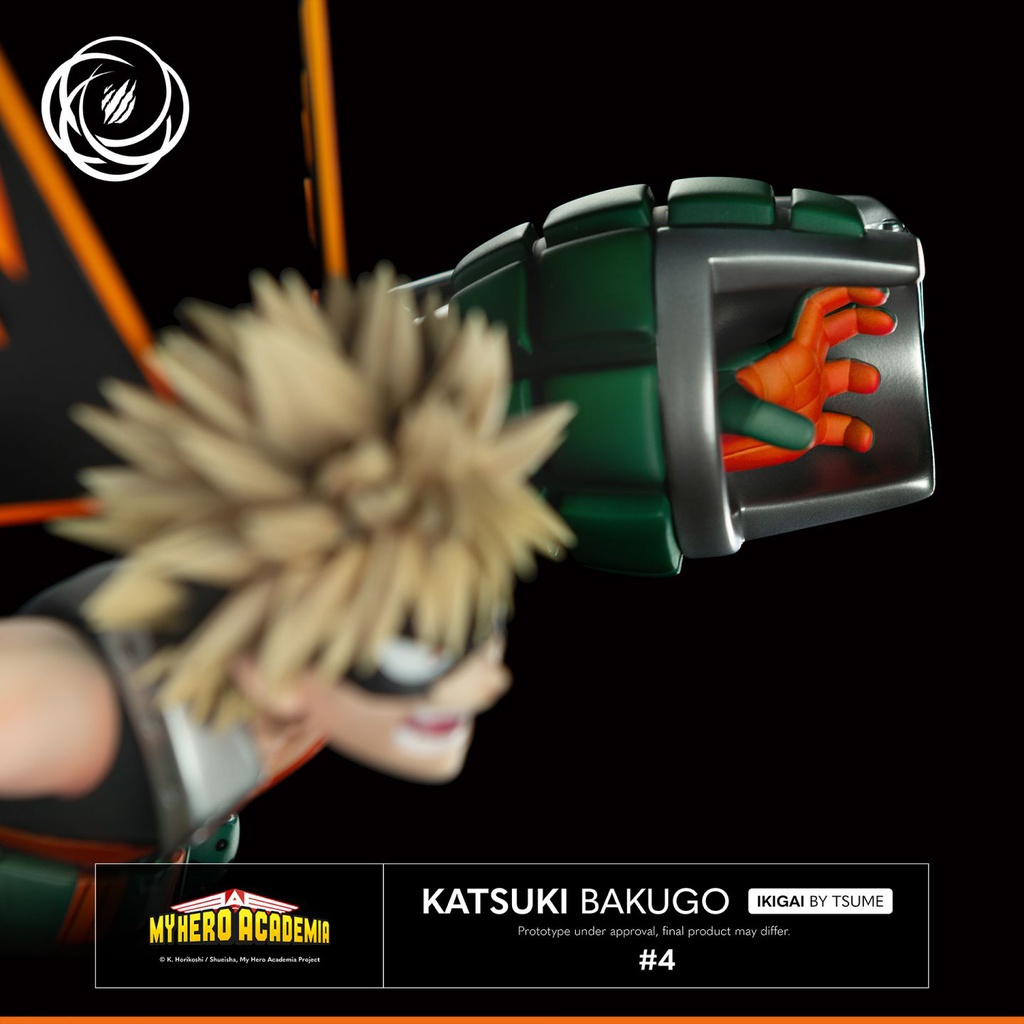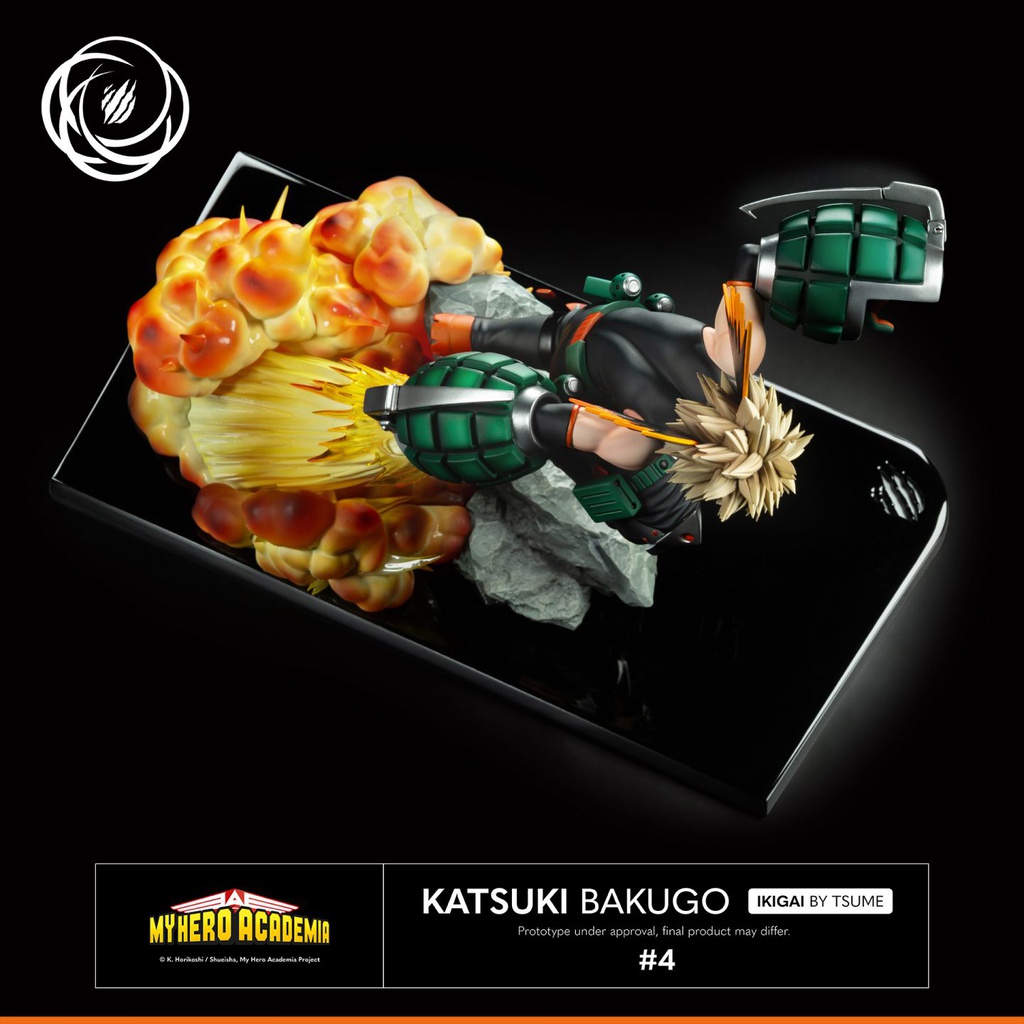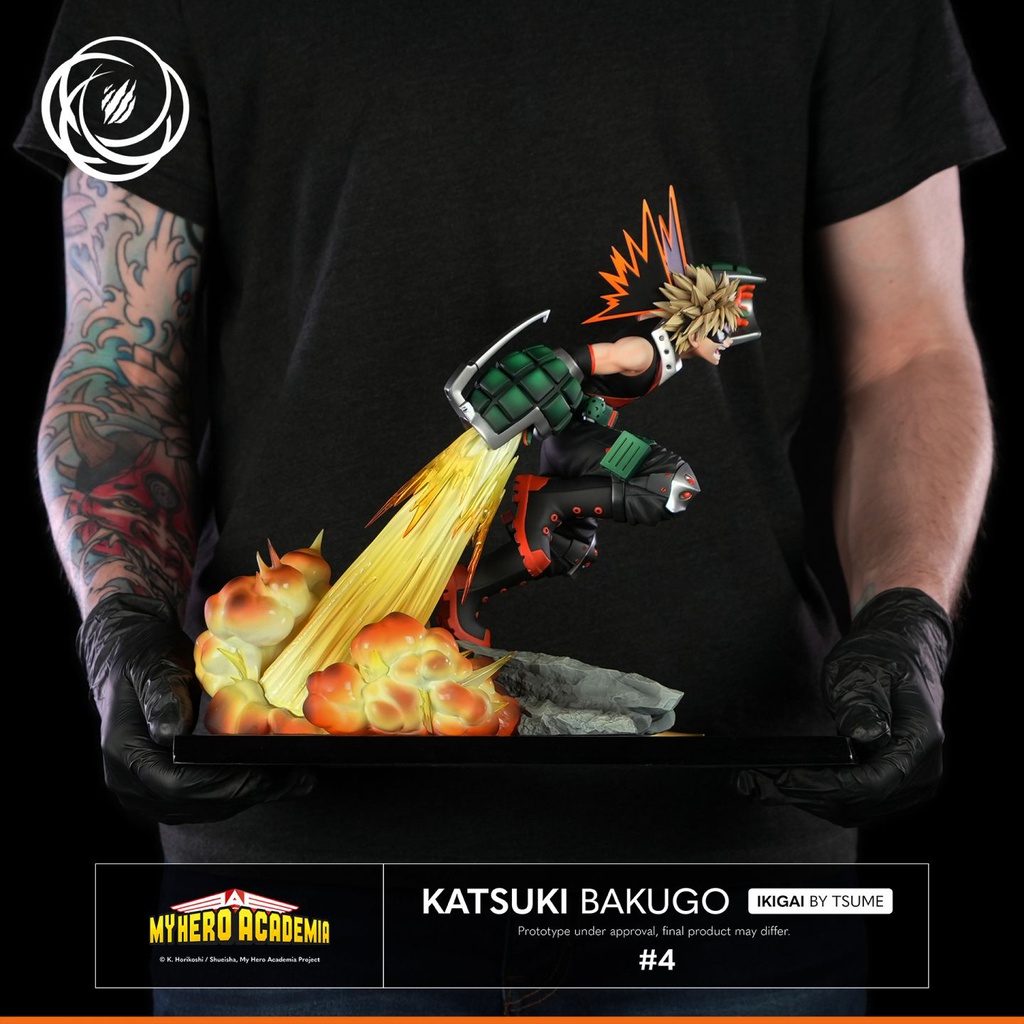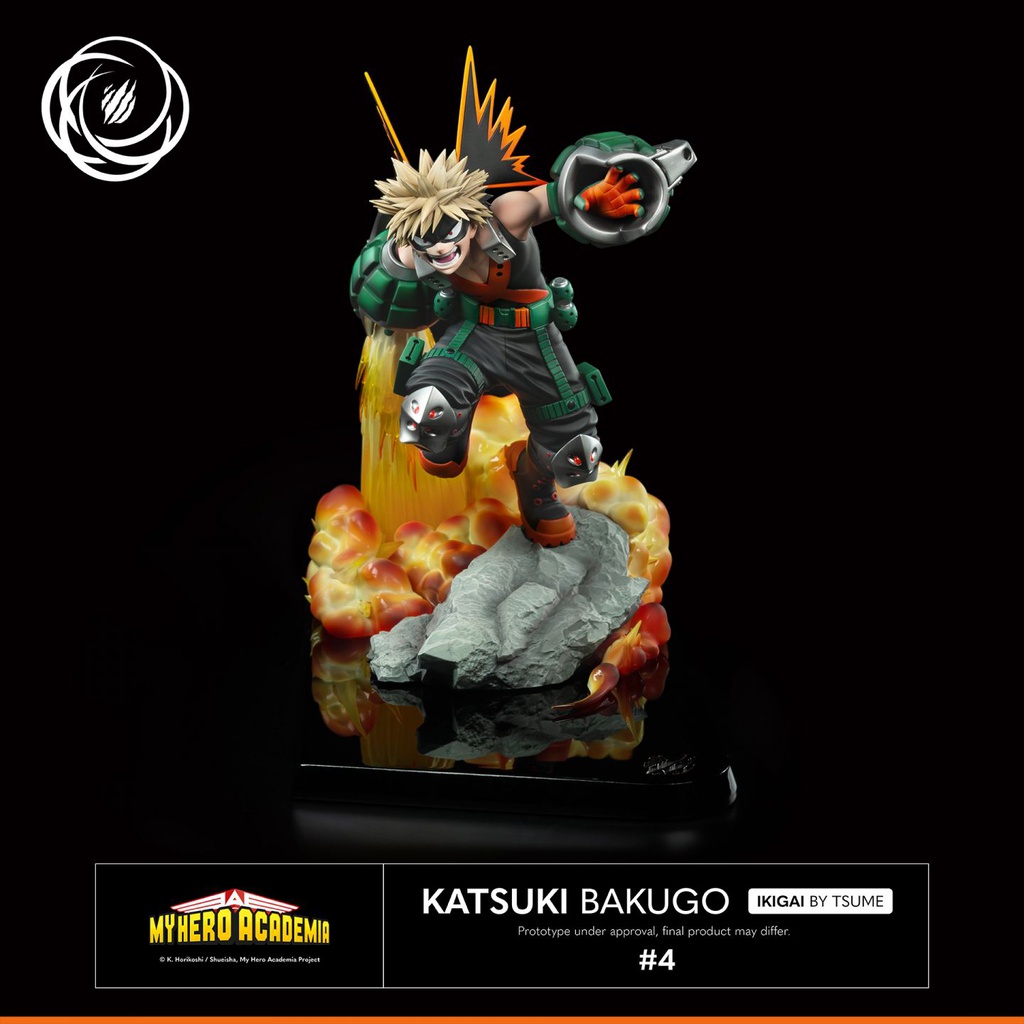 1 IN 4 CHANCE TO GET ONE!
Do you like surprises? Enjoy an ultra collector one with the Ultimate Edition! A different version of the Ikigai statue with one or more modifications compared to the initial Regular Edition and a print run that will not exceed 30% of the limited edition! Want to know more, here we go!
WANT TO KNOW MORE?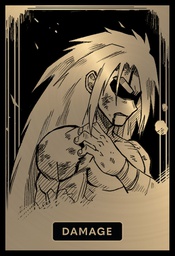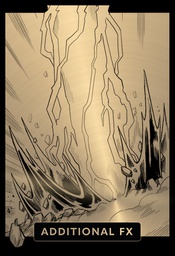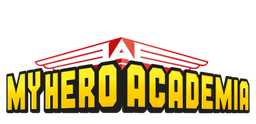 This Ikigai statue of Katsuki Bakugo depicts him tackling Izuku Midoriya during their superheroes vs. supervillains confrontation simulation. Seizing this great opportunity to inflict a crushing defeat on the one he nicknamed Deku, Kacchan engages in a fight as explosive as his Quirk. Looking enraged with his fiery gaze, he rushes at full speed towards his pathetic opponent to atomize him using the Grenadier Bracers from his Hero Costume, surrounded by Improvised Grenades ready to use. Carrying death at arm's length, all he has to do is pull the pin from his sweat-filled bracers to generate a devastating explosion, as evidenced by the fiery effects spreading smoke clouds across the plinth. Releasing a blast capable of destroying buildings, some rocks are already washing up on the ground. Determined to char this "damn nerd", Bakugo will stop at nothing to win this Quirk war as at the very end, it will only proclaim one No. 1!
Regular Edition : 1120 pieces
Ultimate Edition : 480 pieces

© K. Horikoshi / Shueisha, My Hero Academia Project


DOWNLOAD THE ASSEMBLY INSTRUCTIONS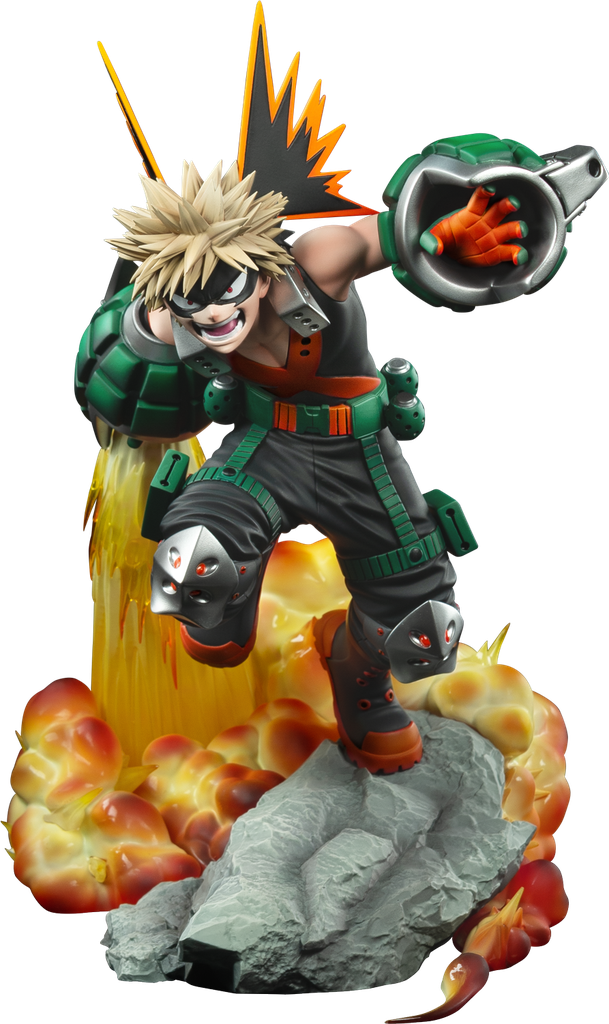 CHARACTERISTICS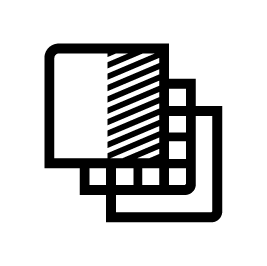 Polyresin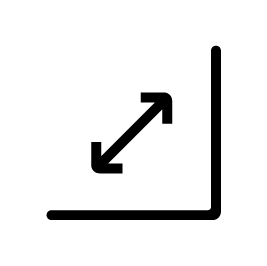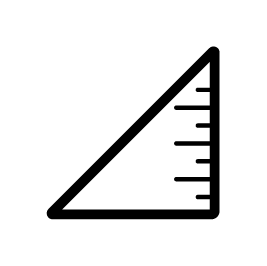 18 x 36 x 30 cm

Q1 2023 - Q3 2023