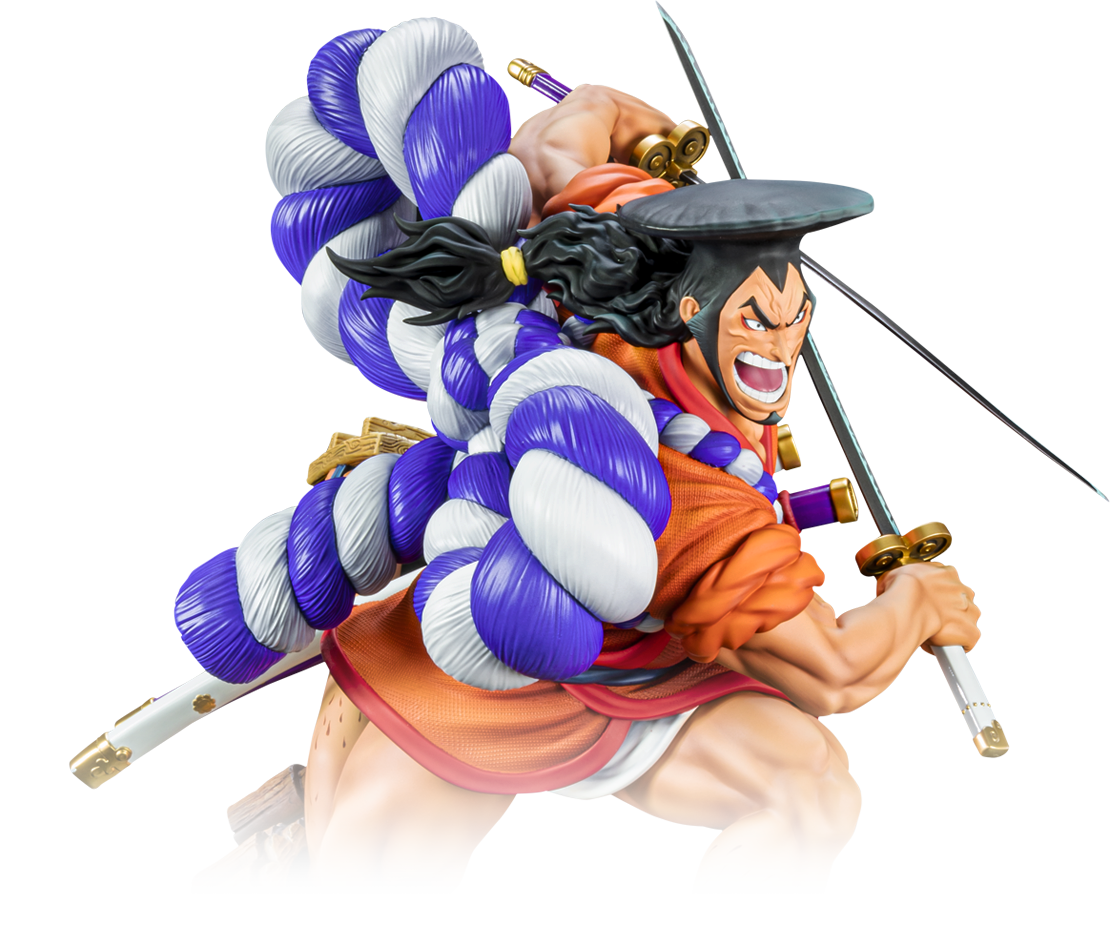 ODEN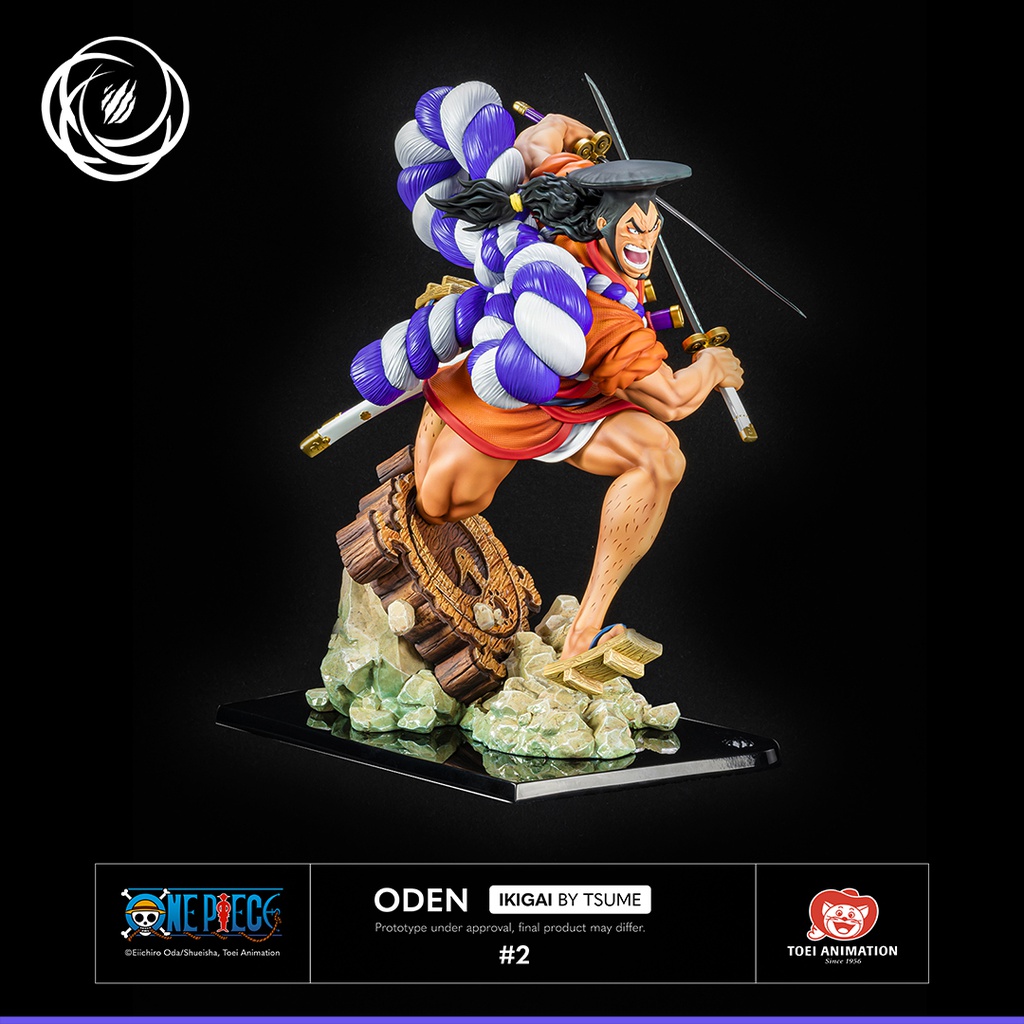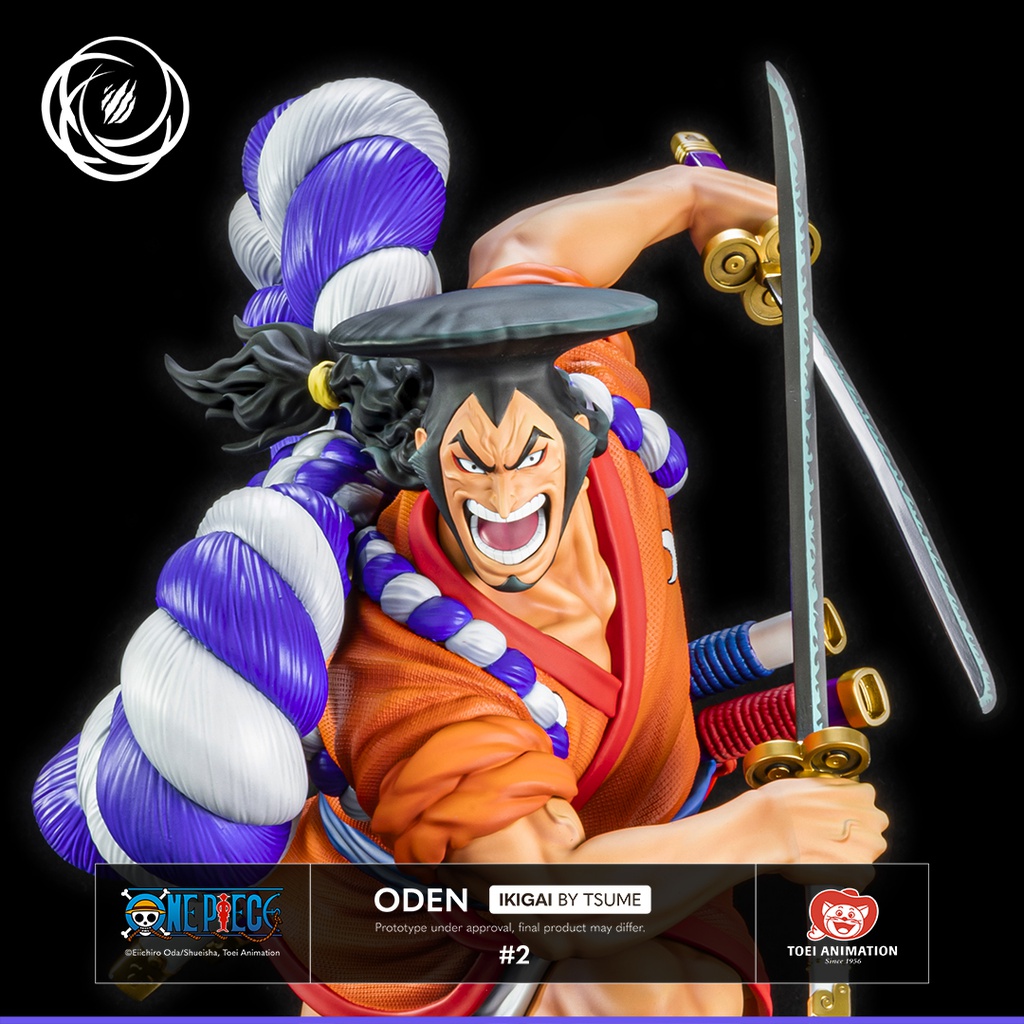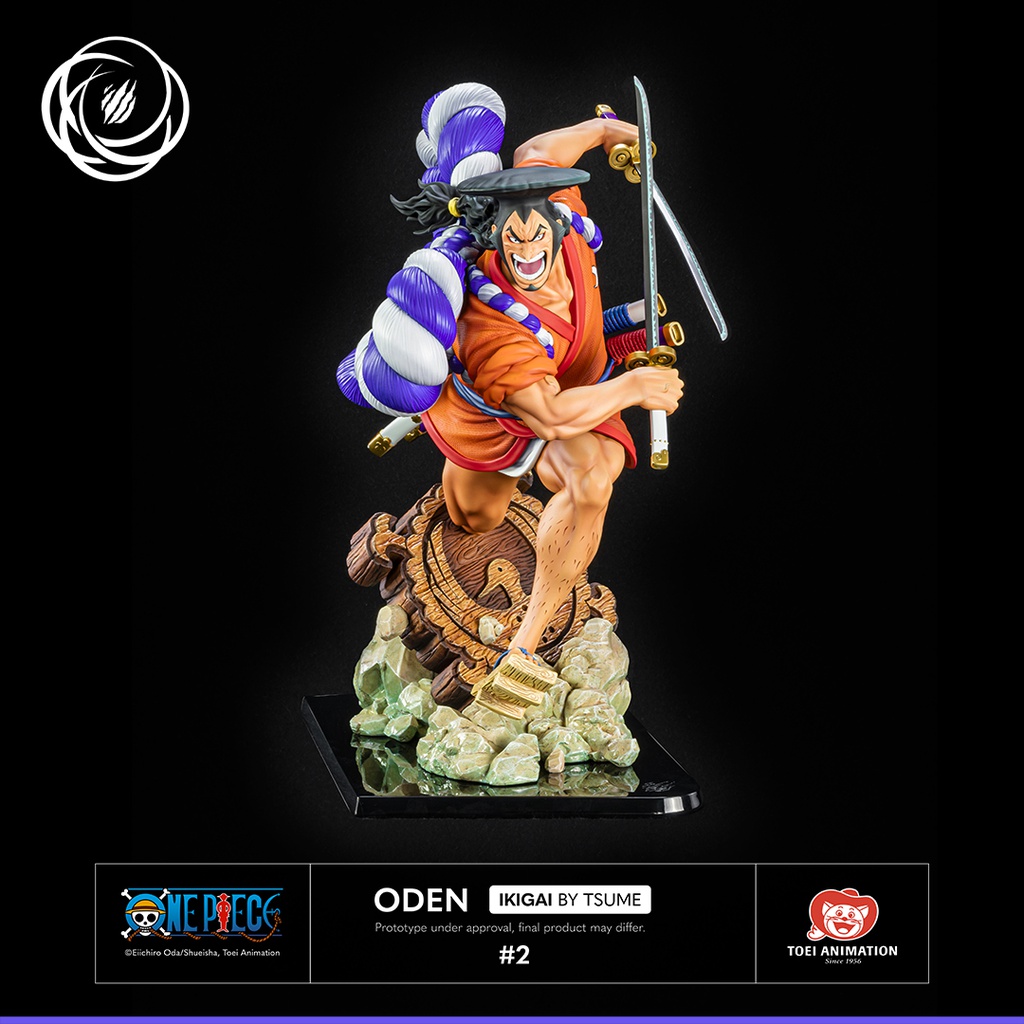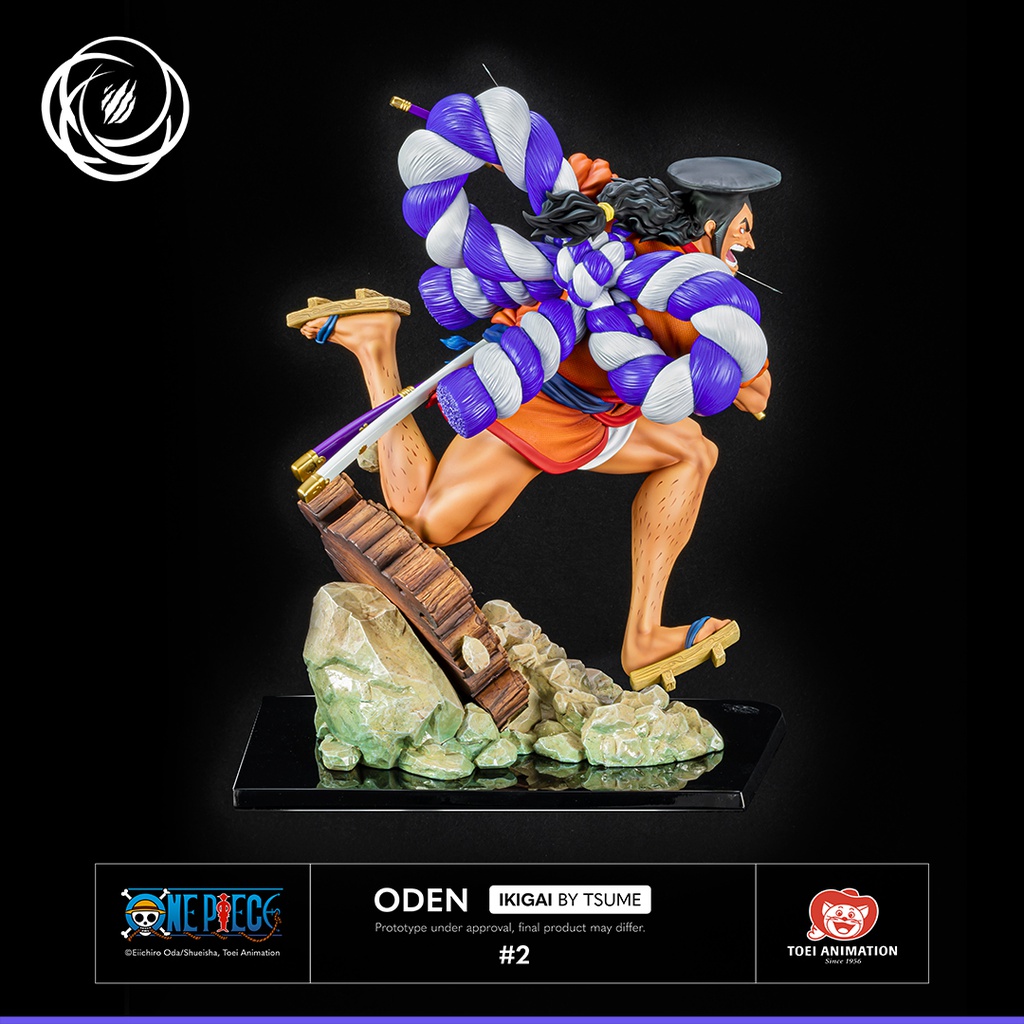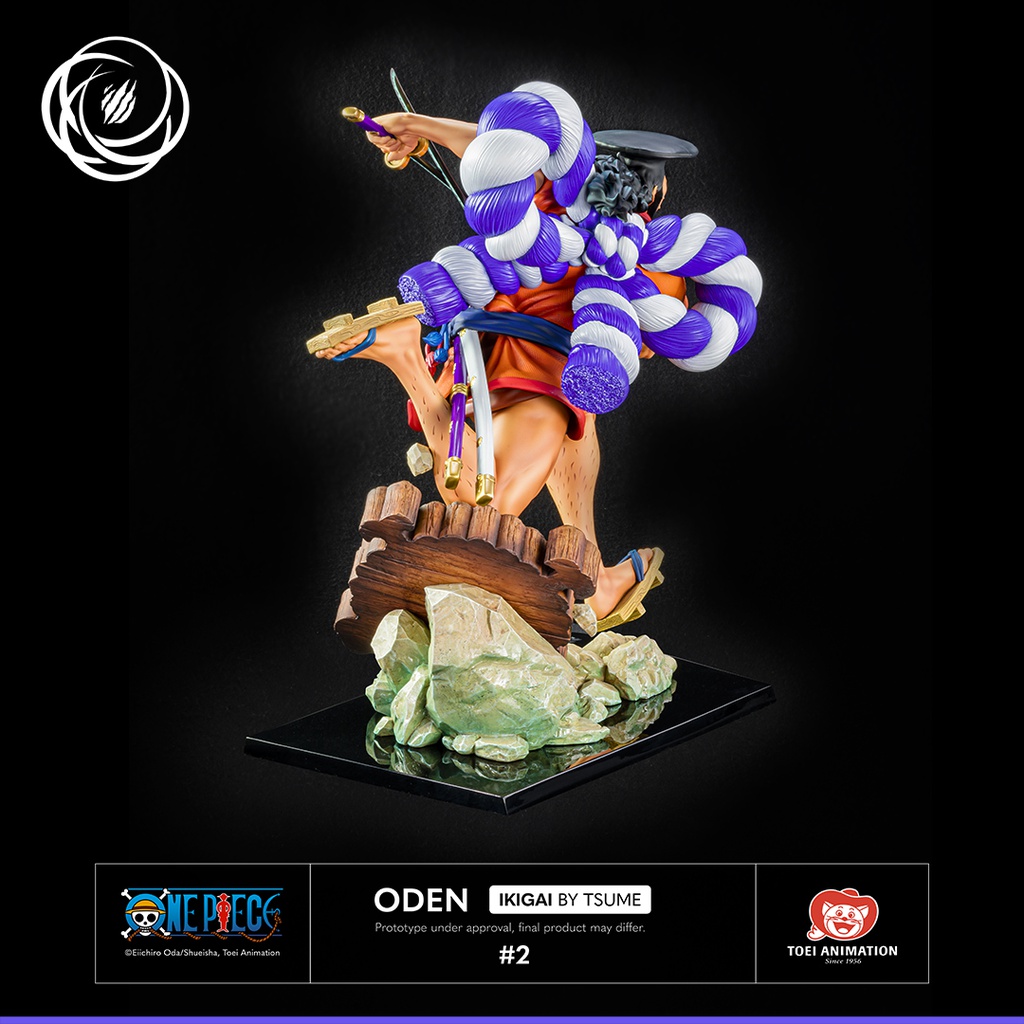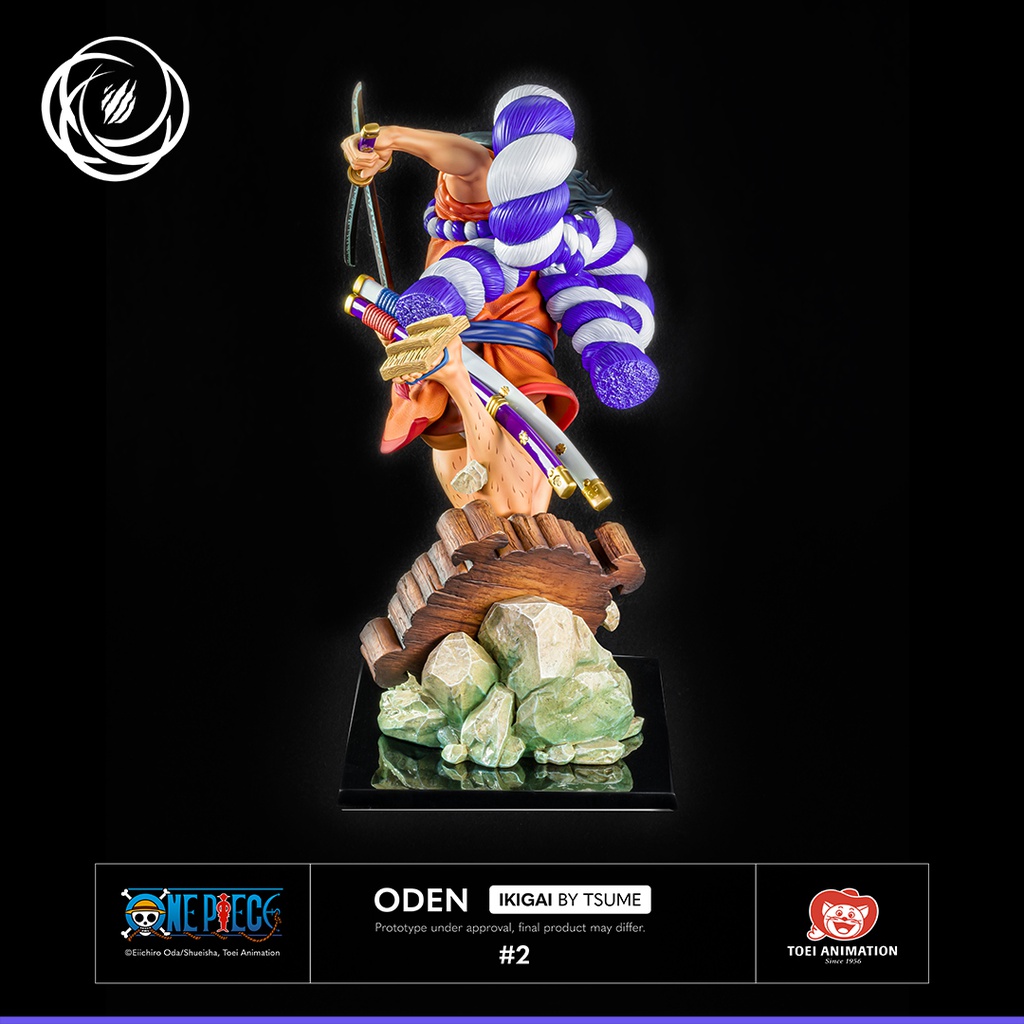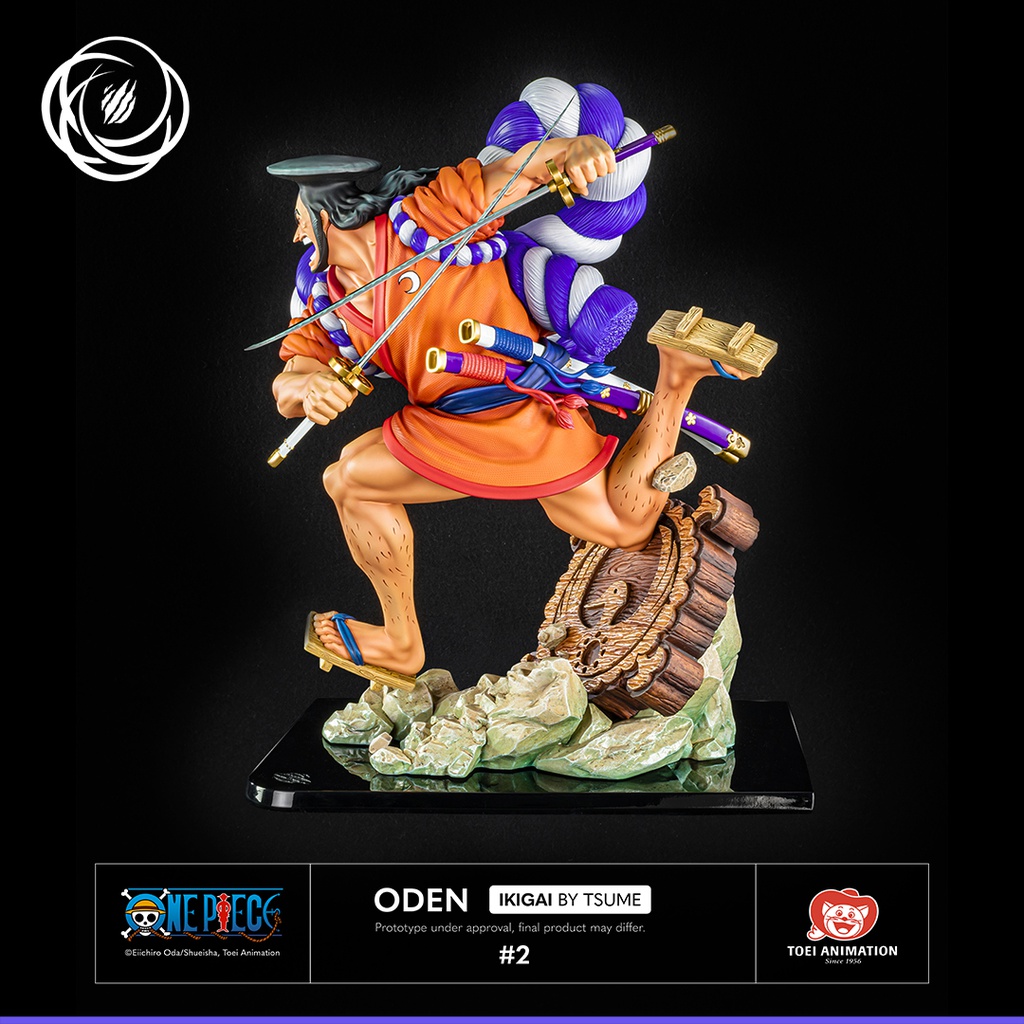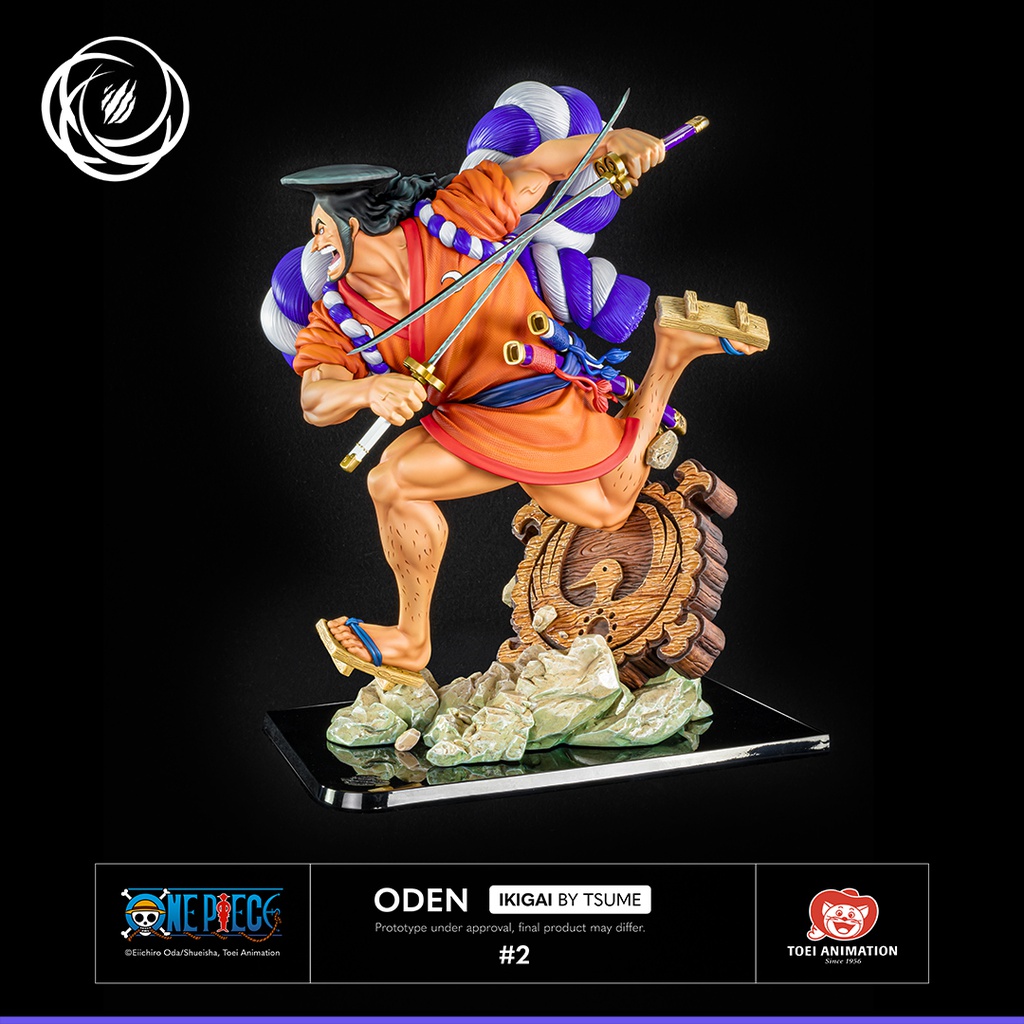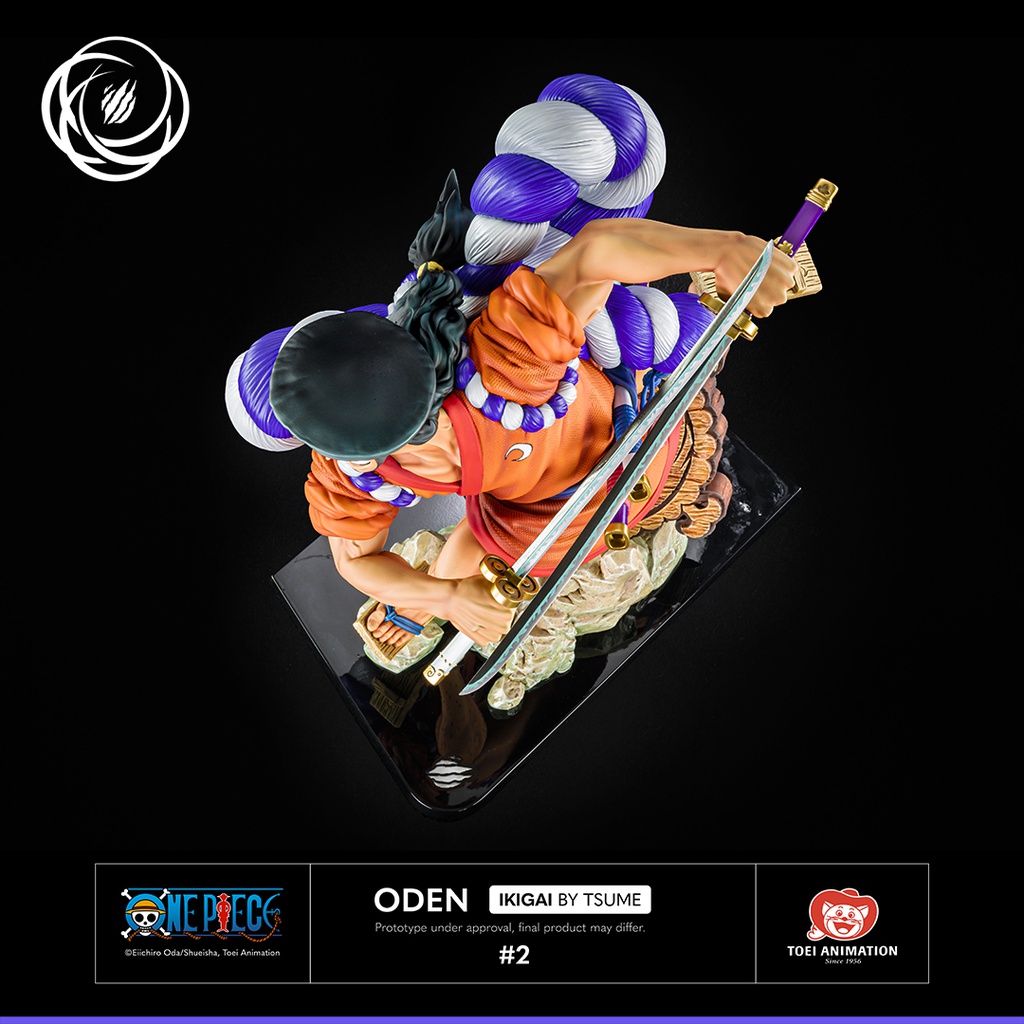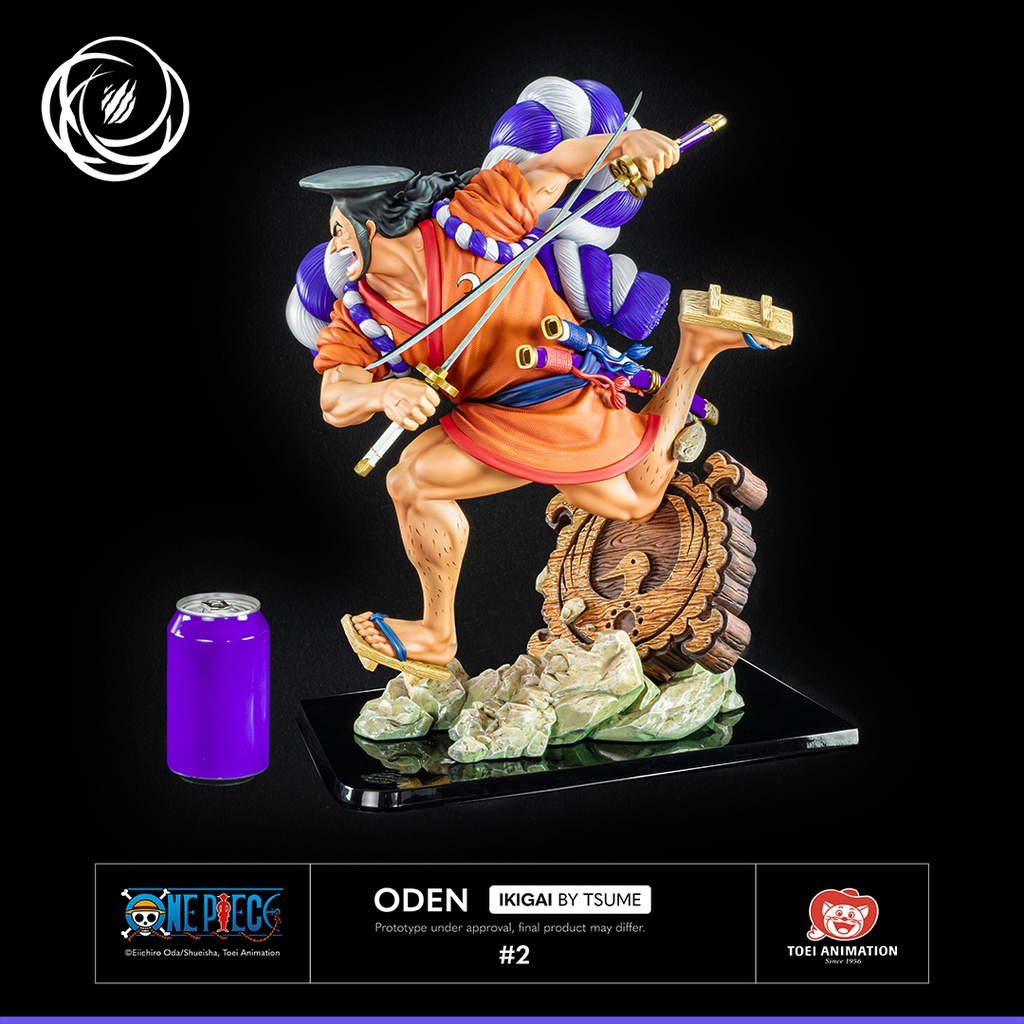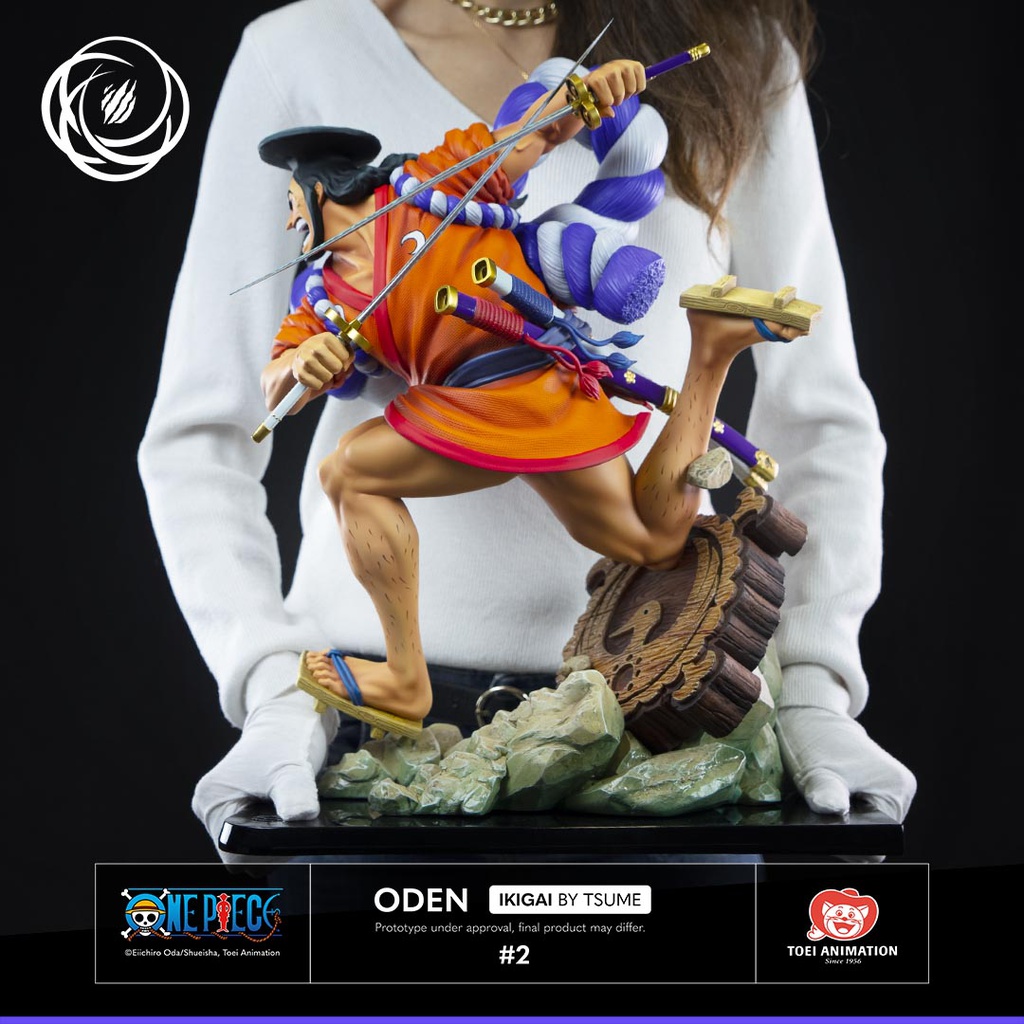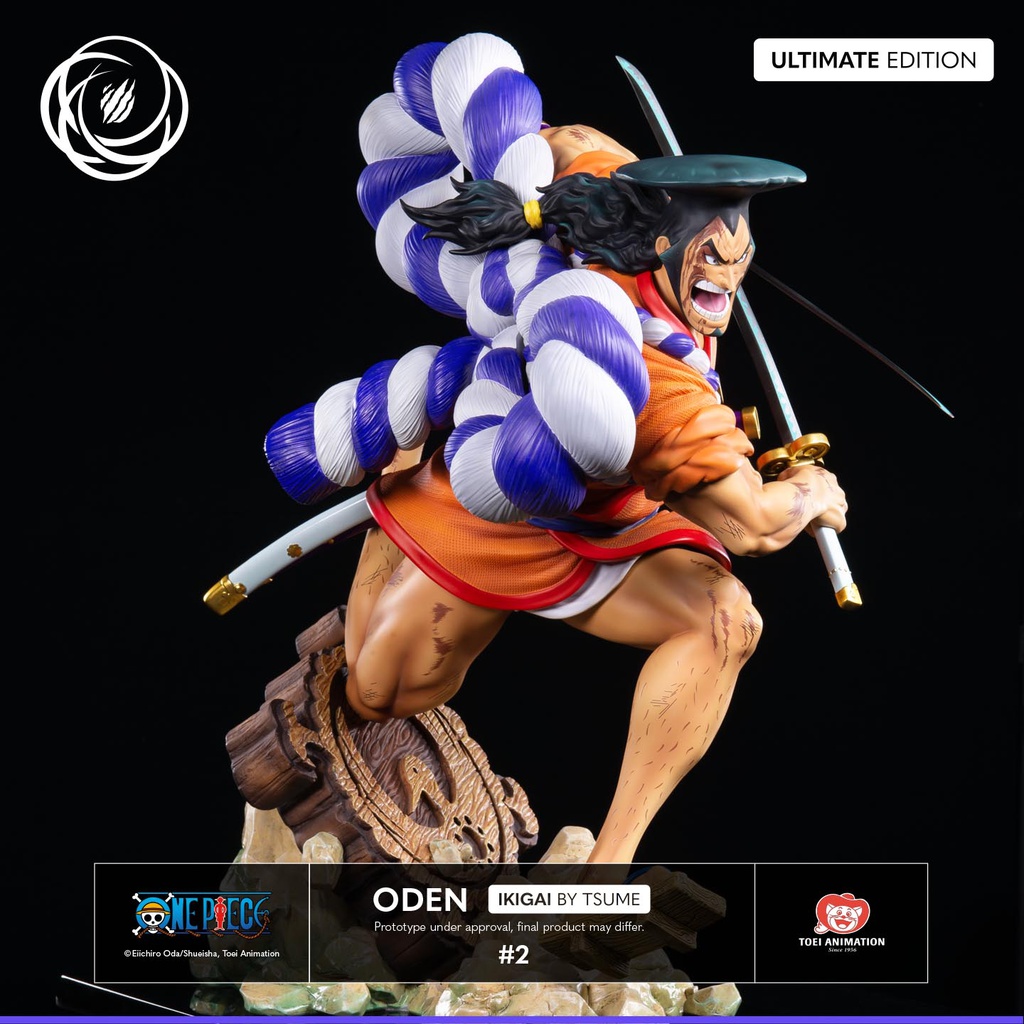 CHARACTERISTICS
Artistic direction / 2D Concept:
Tsume Team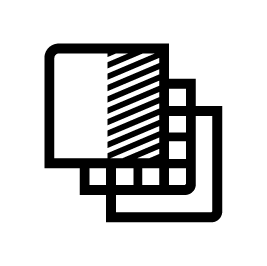 Polyresin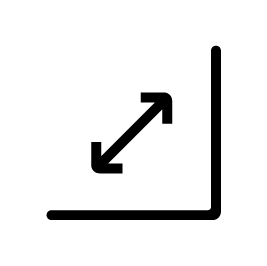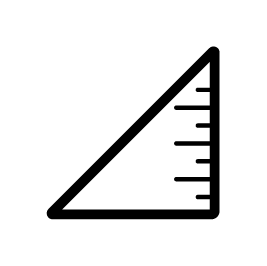 44,5 x 36 x 21 cm

Q4 2021 / Q2 2022

1 IN 5 CHANCE TO GET ONE!
Do you like surprises? Enjoy an ultra collector one with the Ultimate Edition! A different version of the Ikigai statue with one or more modifications compared to the initial Regular Edition and a print run that will not exceed 25% of the limited edition! Want to know more, here we go!
WANT TO KNOW MORE?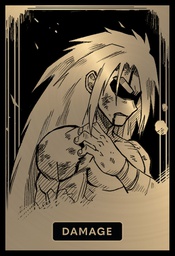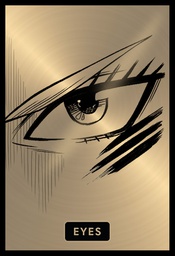 LAUNCHING PRICE 
439€
 399€

Inspired by the illustrations of Eiichiro Oda, Oden Ikigai By Tsume is pictured here as he prepares to attack Kaido in Wano Country!

As a true follower of two-saber combat, the colossal Daimyo has developed his own Nitoryu : the Oden Two-Sword Style. He rushes straight at his enemy by crossing his two legendary swords, Ame no Habakiri " the saber that can slice Heaven itself " with Enma " the saber that can cut through the depths of Hell ", draining all his Armament Haki. The leader of the Nine Red Scabbards owns the only weapon capable of injuring Kaido and shows no mercy. Resting on a few rocky clusters and reflecting on the black lacquered base, we find the symbolic bird of the Kozuki family, forever engraved in wood and memories.

Regular Edition : 4160 pcs
Ultimate Edition : 1040 pcs


DOWNLOAD THE ASSEMBLY INSTRUCTIONS


©Eiichiro Oda/Shueisha, Toei Animation