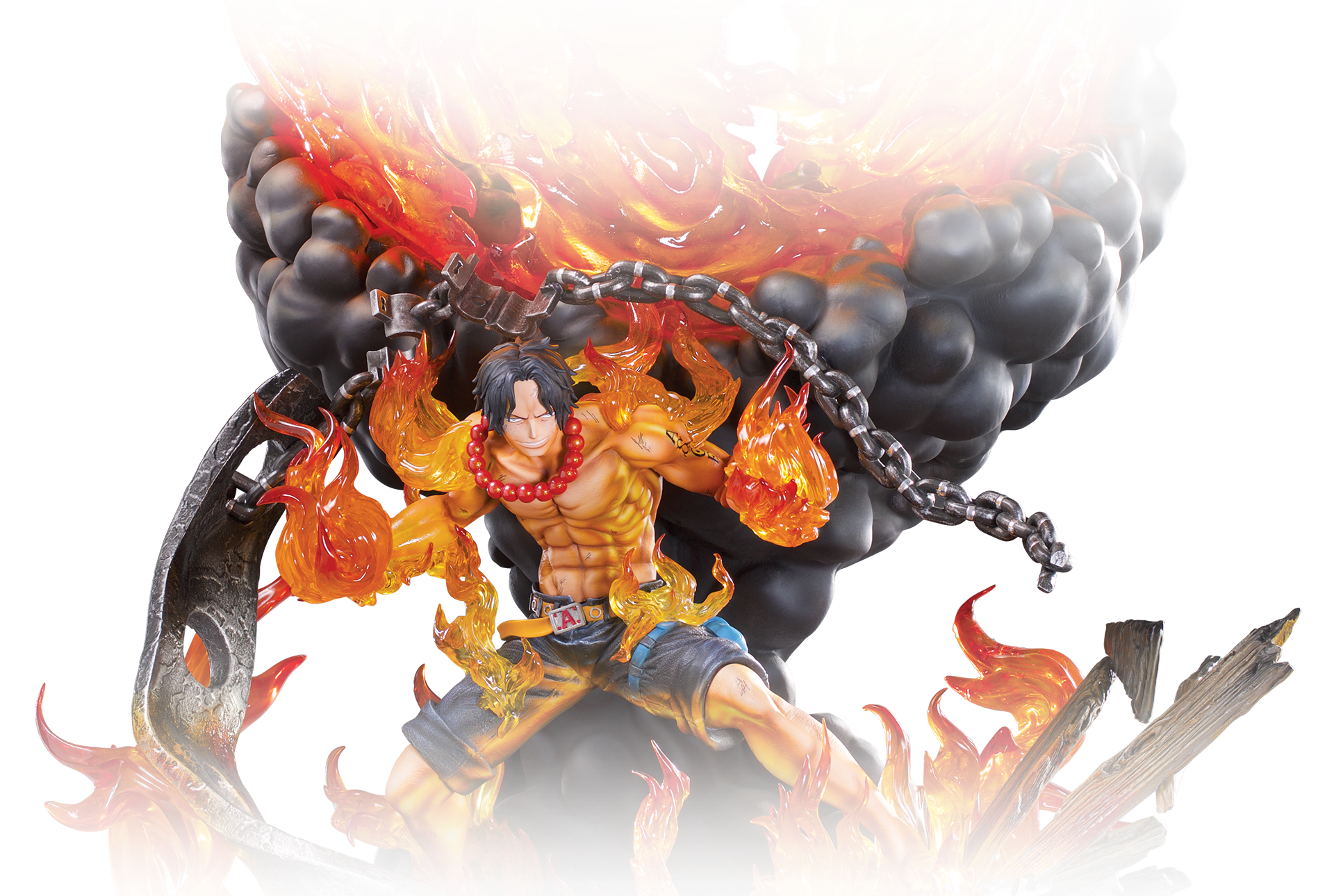 Portgas D. Ace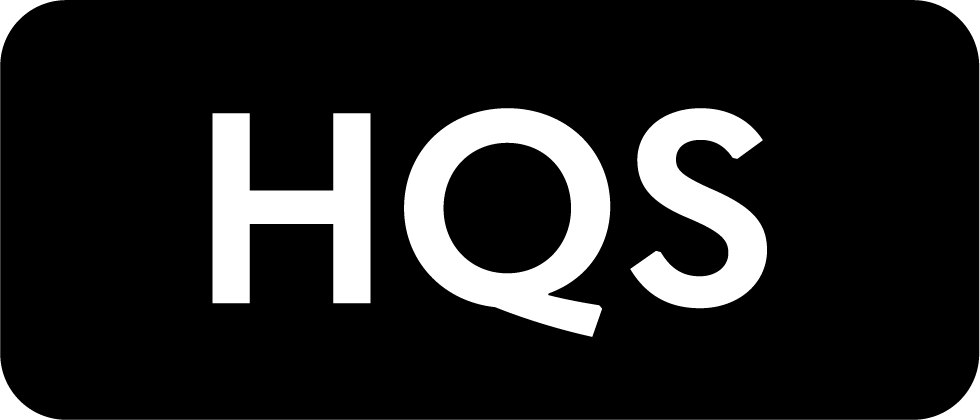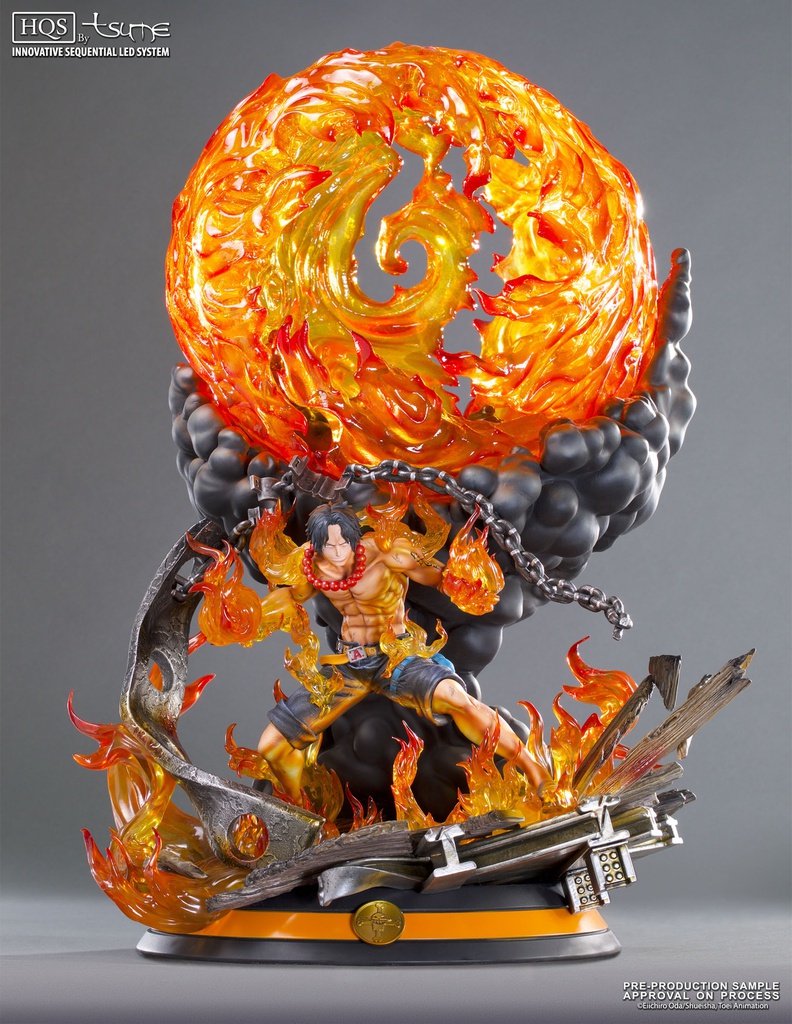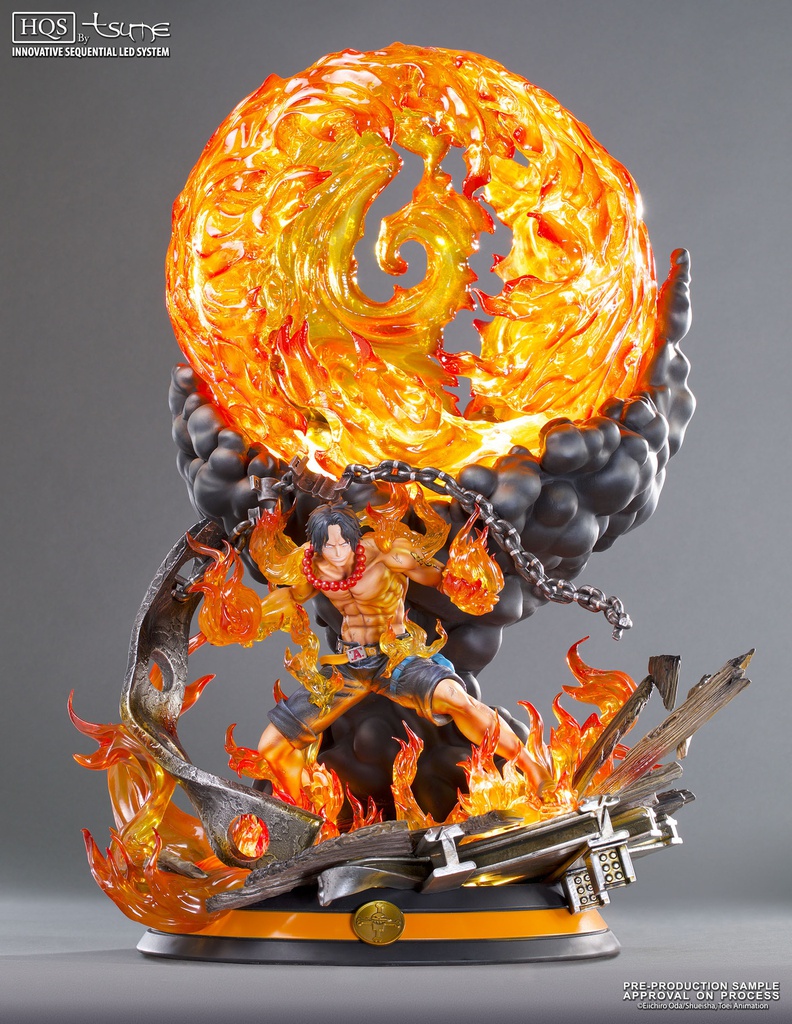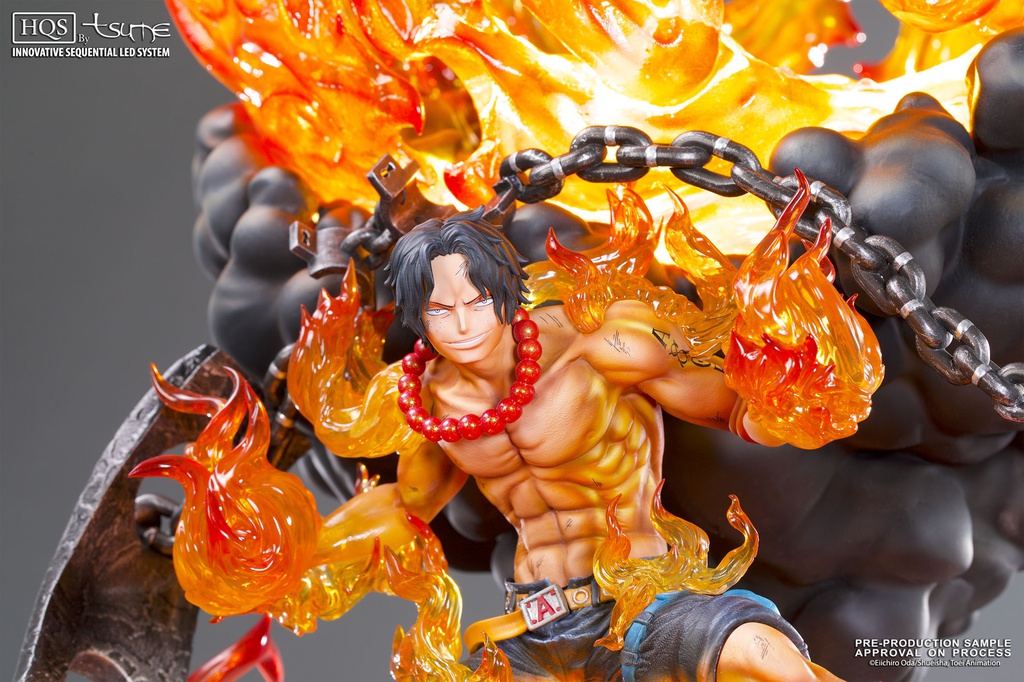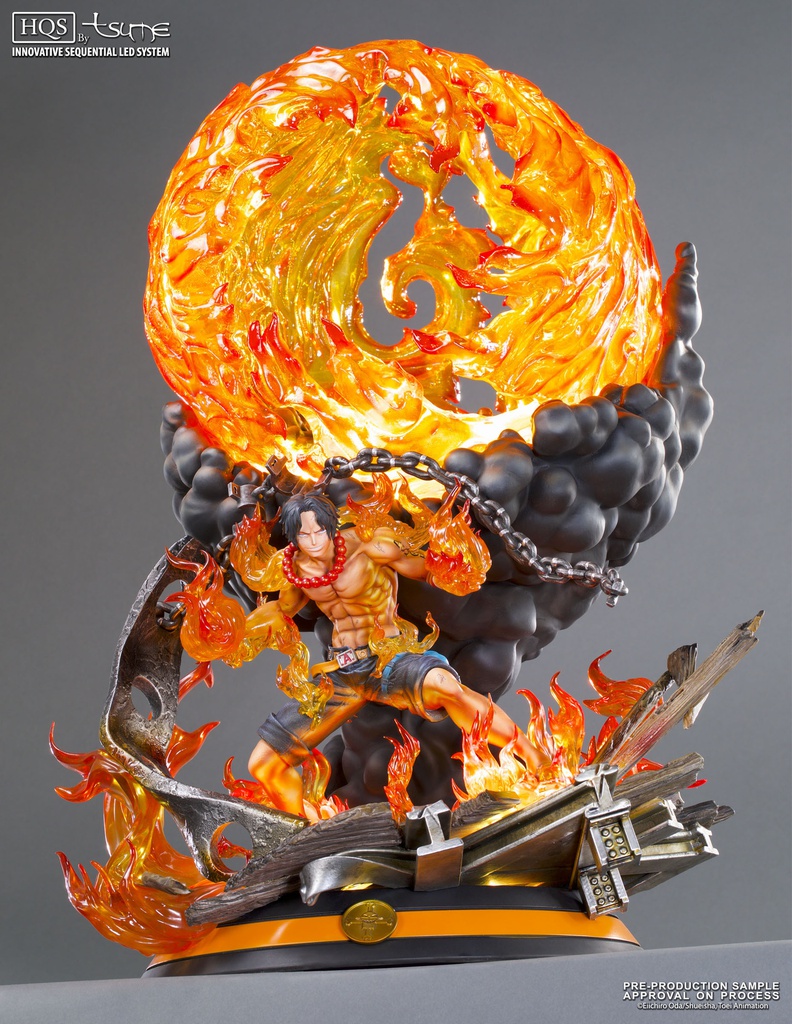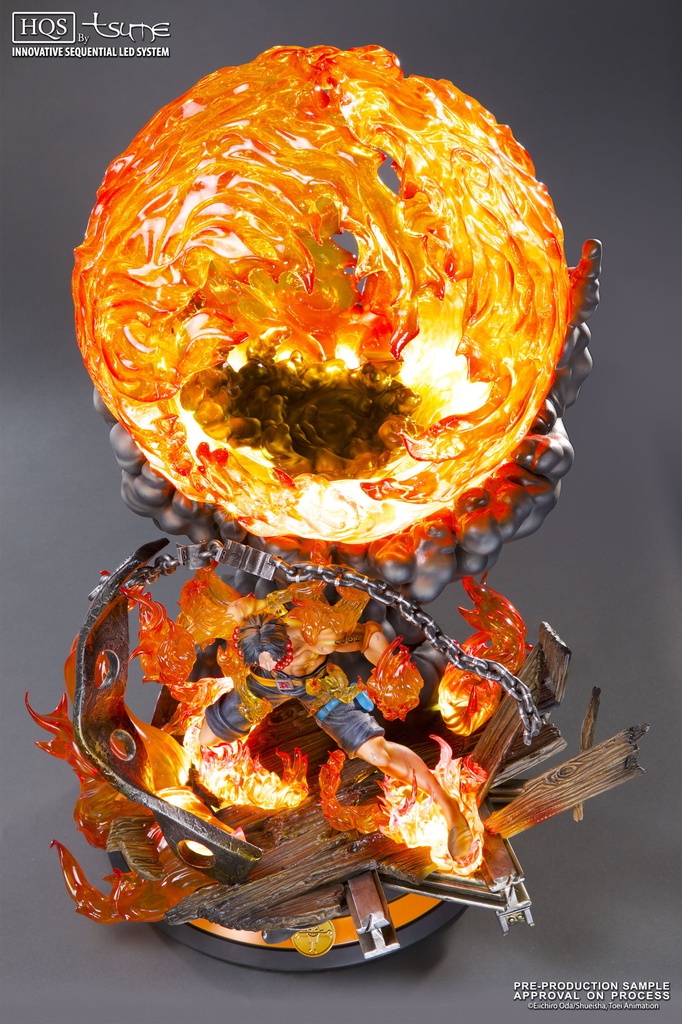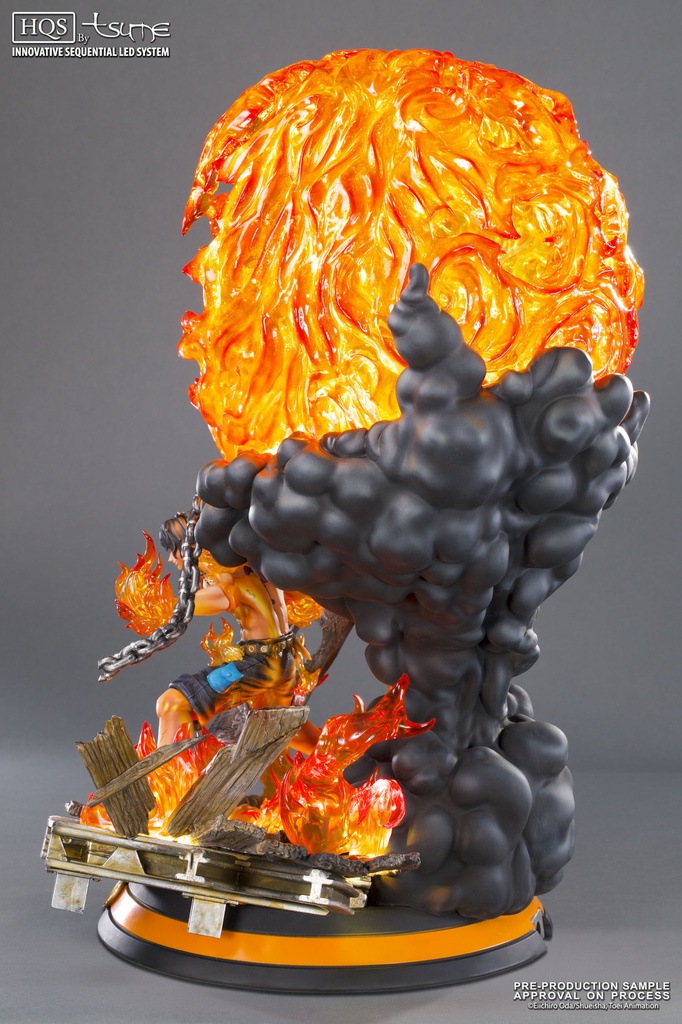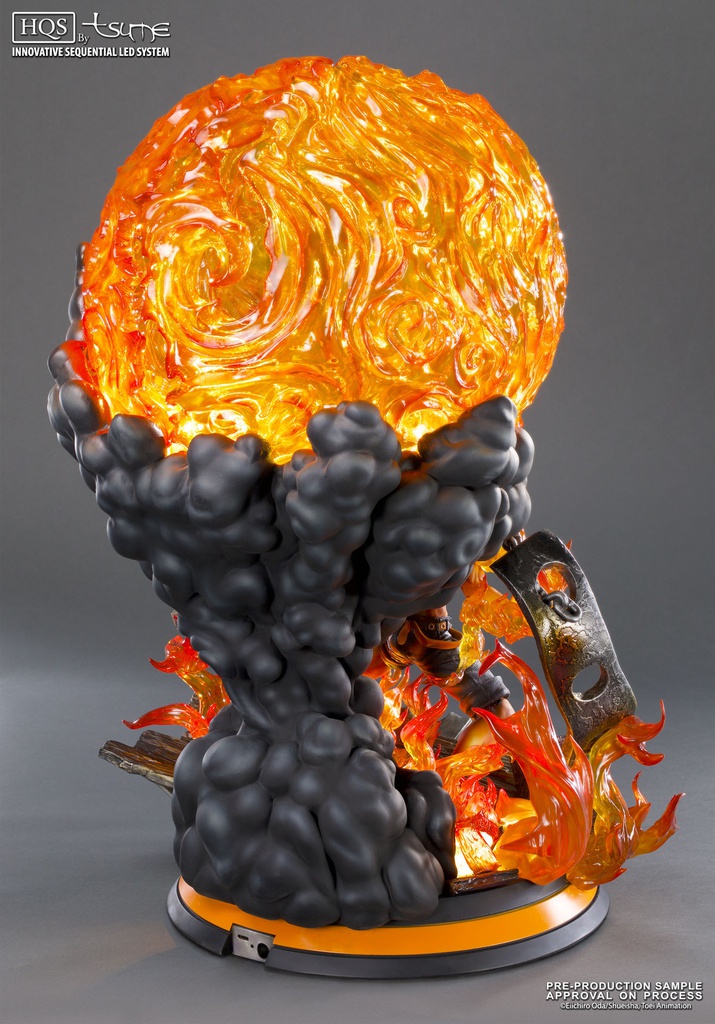 CARACTÉRISTIQUES
Artistic direction / 2D Concept:
Tsume Team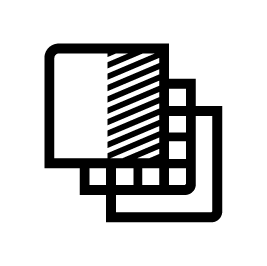 Resine - PVC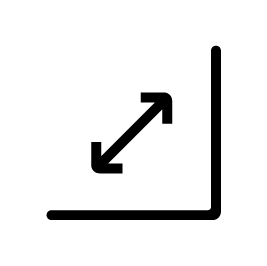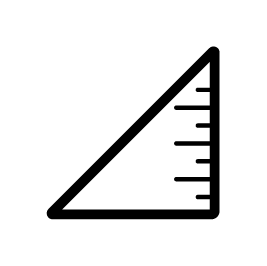 H: 58,4 / P: 39,1 / L: 42,4

Last Quarter 2018*

After the outstanding statues we previously released on ONE PIECE, we are glad to introduce you to our interpretation of the legendary Ace. 
Our HQS by Tsume at the scale 1/7th shows him standing on the burning remains of the scaffold during the Marineford battle, freed from his granite shackles. 
The emphasis has been made on the wooden setting and the texture of his skin on which the surrounding flames are reflected. The statue is overhung by an impressive fireball that completes our staging. Finally, a programmable LED system makes it possible to give life to the blaze and immerse yourself in the confrontation that took place at the Marine HQ.
Many elements have also been sculpted manually to increase the level of details.
The painting level has been pushed even further, the complementarity between all our artists combined with new production methods enabling us to reach a new step in the making of figures.
The statue comes with a numbered plate and a certificate of authenticity.
Scale 1/7. Total run of 4000 pieces.
Approximated delivery*: Last quarter 2018* (sent in several batches)
© Eiichiro Oda / Shueisha, Toei Animation