United States Of Smash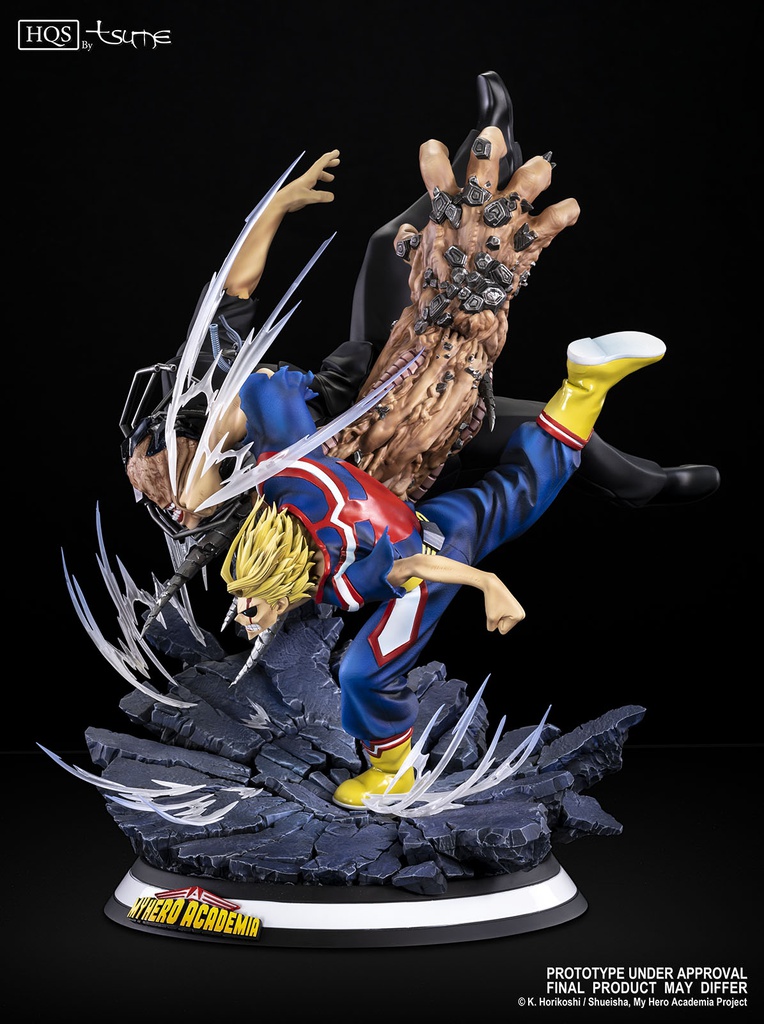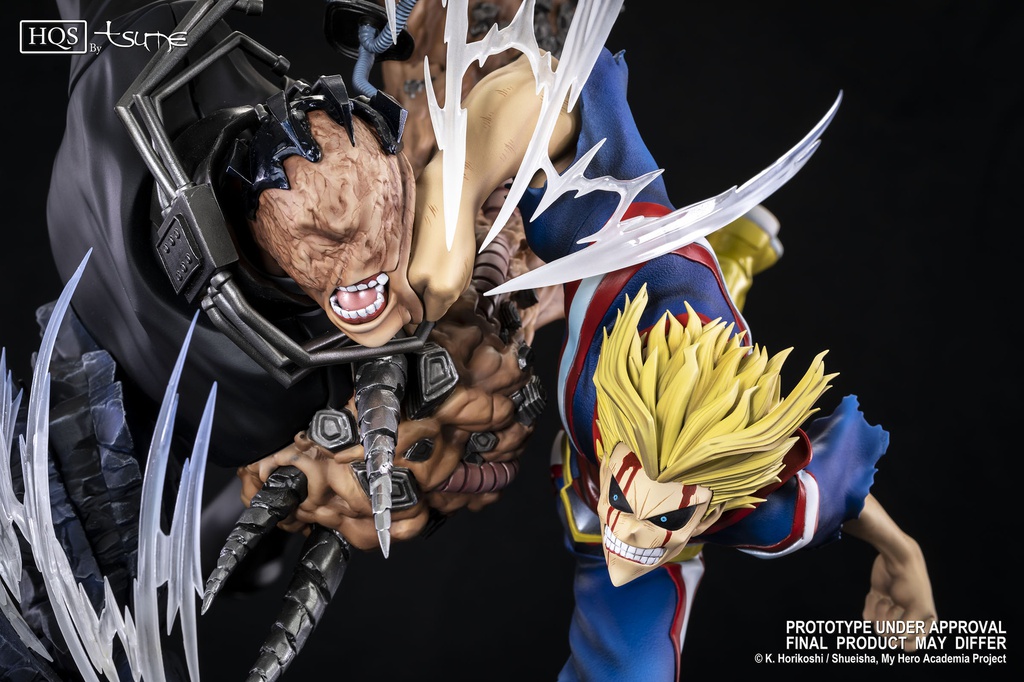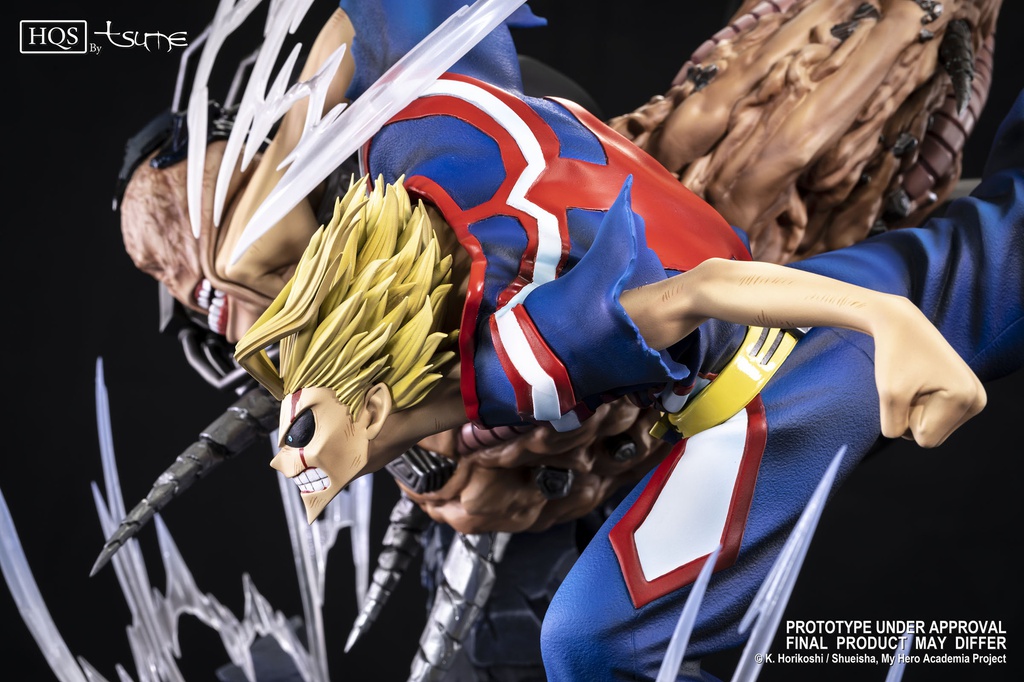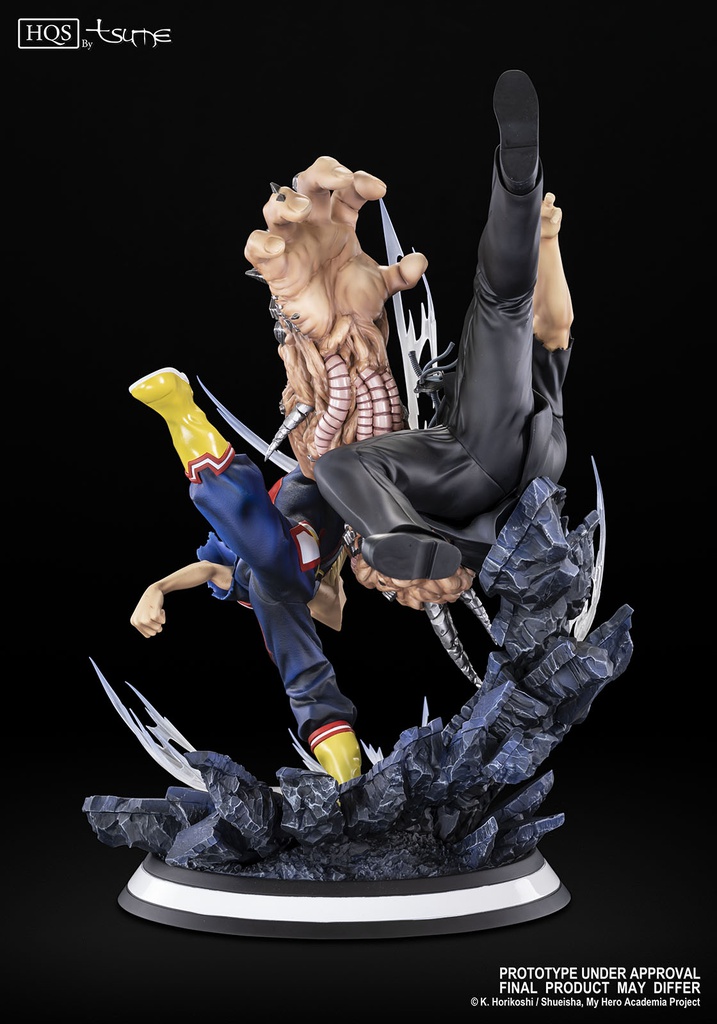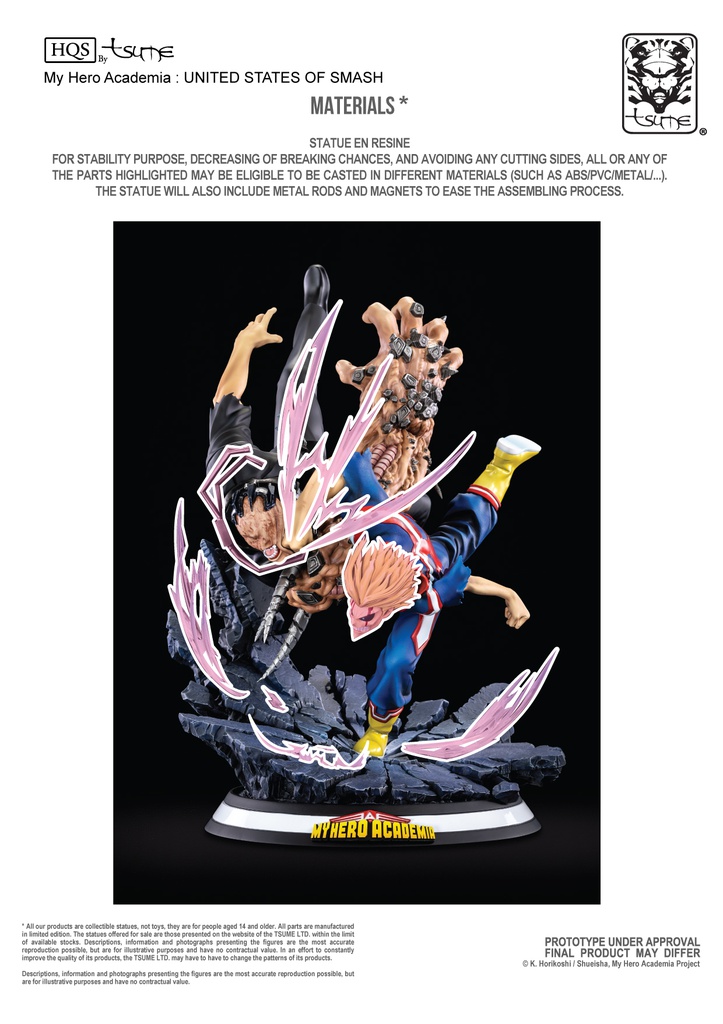 CHARACTERISTICS
Artistic direction / 2D Concept:
Tsume Team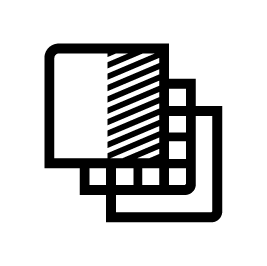 Polyresin, PU, PVC, ABS, magnets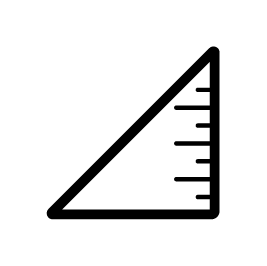 W: 29 cm / D: 40cm / H: 45 cm

2nd semestre 2020

Limited edition: 1600 pieces.
My Hero Academia arrives at Tsume. Discover All Might, the most powerful hero, against All For One, the leader of the Alliance of Super-Villains, and relive the high point of their Dantesque duel! Our first HQS by Tsume statue represents the last moments of the symbol of peace. Concentrating the vestiges of the One for All in his right arm, All Might shoots a terrible overhand to All for One, hitting him in the jaw!
The key features of this statue are its very dynamic layout and vivid colour scheme. Landing on one leg, All Might is pictured in his true form. Only his right arm is still in "muscle form" for he strikes from above All For One, who's caught mid-air by All Might's punch. The impact is emphasised by the wind waves around his punch and the landing point. The sculpture is highly detailed and accurate, whether it's on All For One's right arm that has been enhanced by his quirks' ultimate combination, his face, or even All Might's. The painting is inspired by the anime very lively colour palette; and it creates a great contrast between the two arch-nemesis! We were extremely careful to give All Might the right expression, so that you could feel all his rage and determination. This is a must-have for all fans of this manga that Masashi Kishimoto himself described as "the new Naruto"!