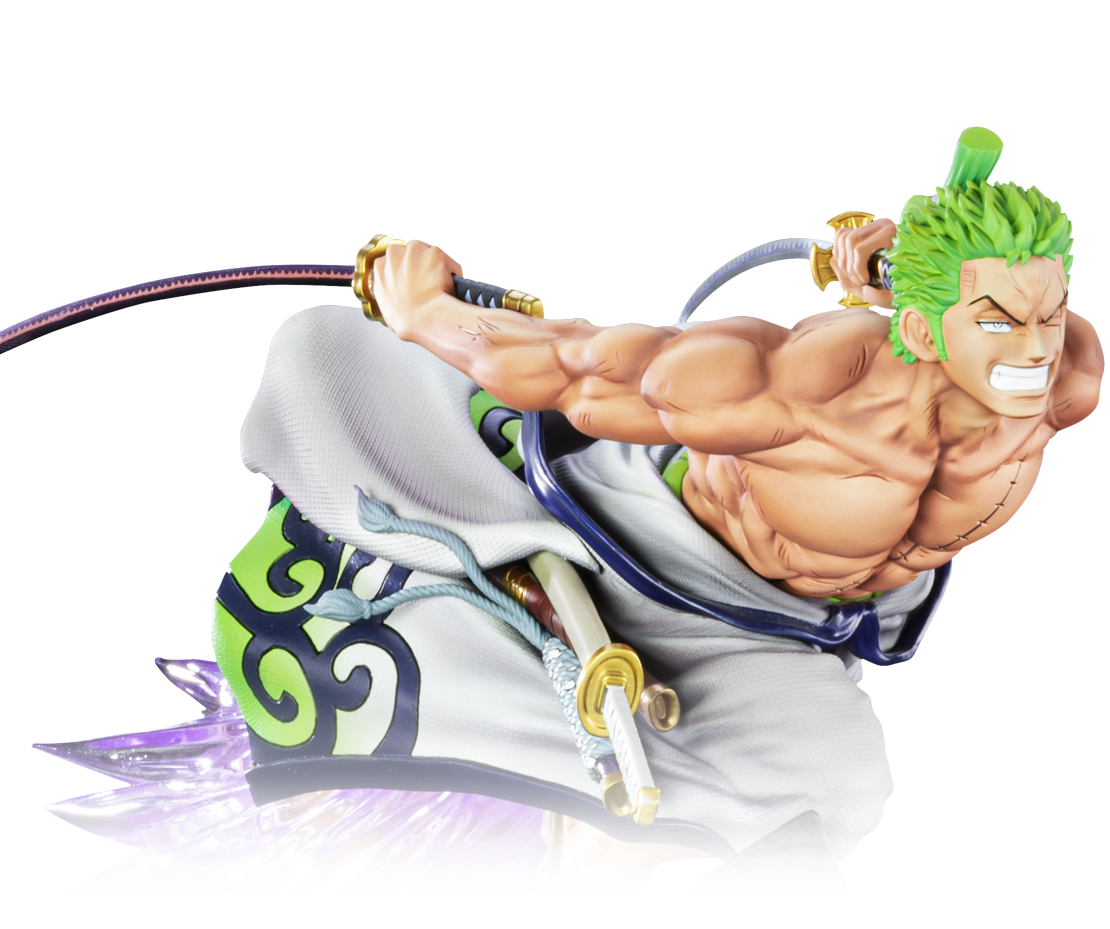 Zoro
(wano)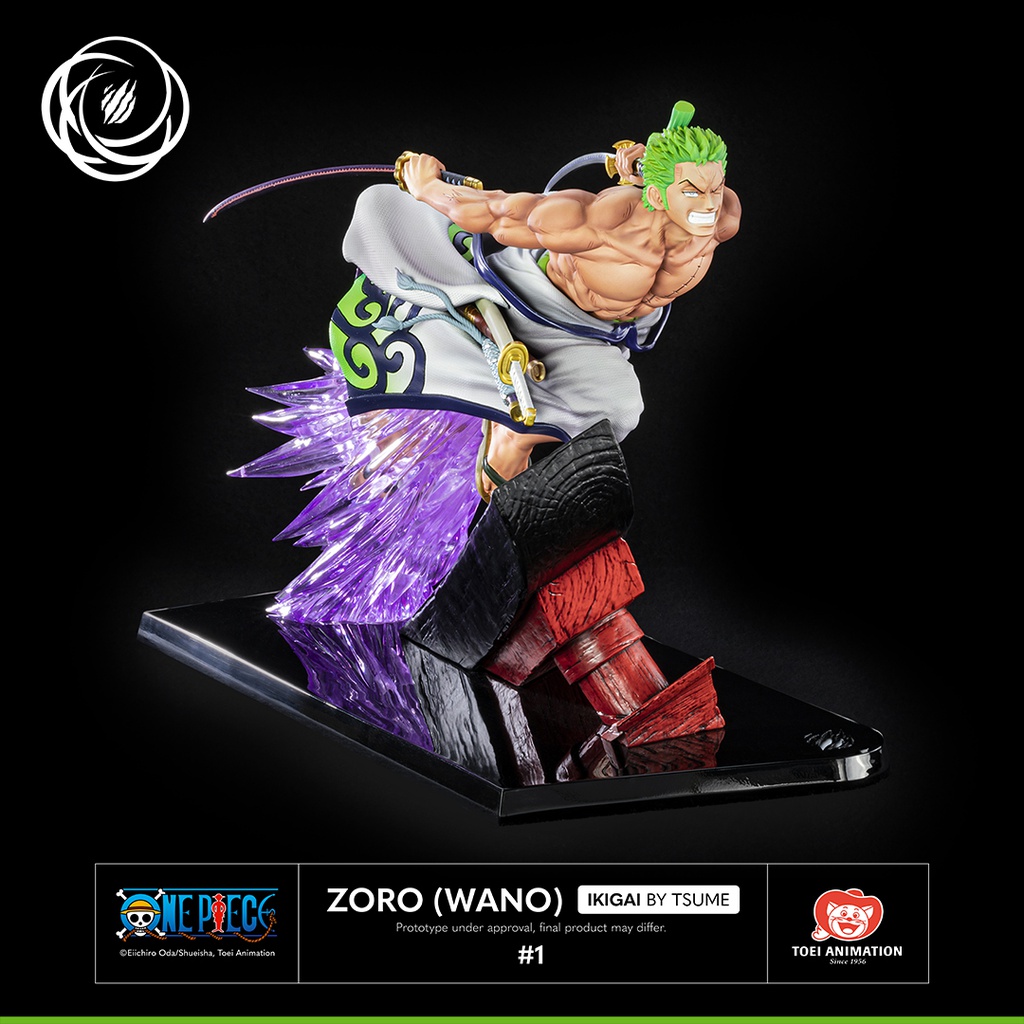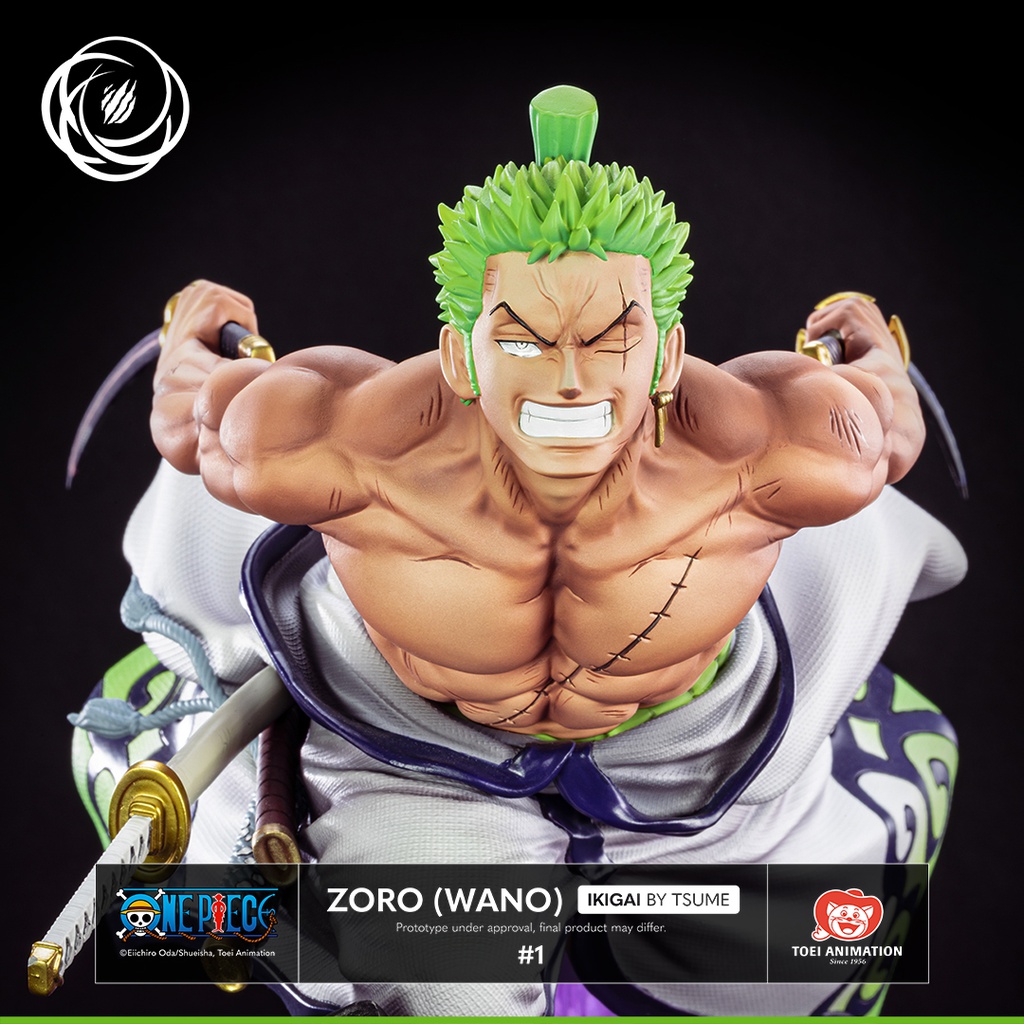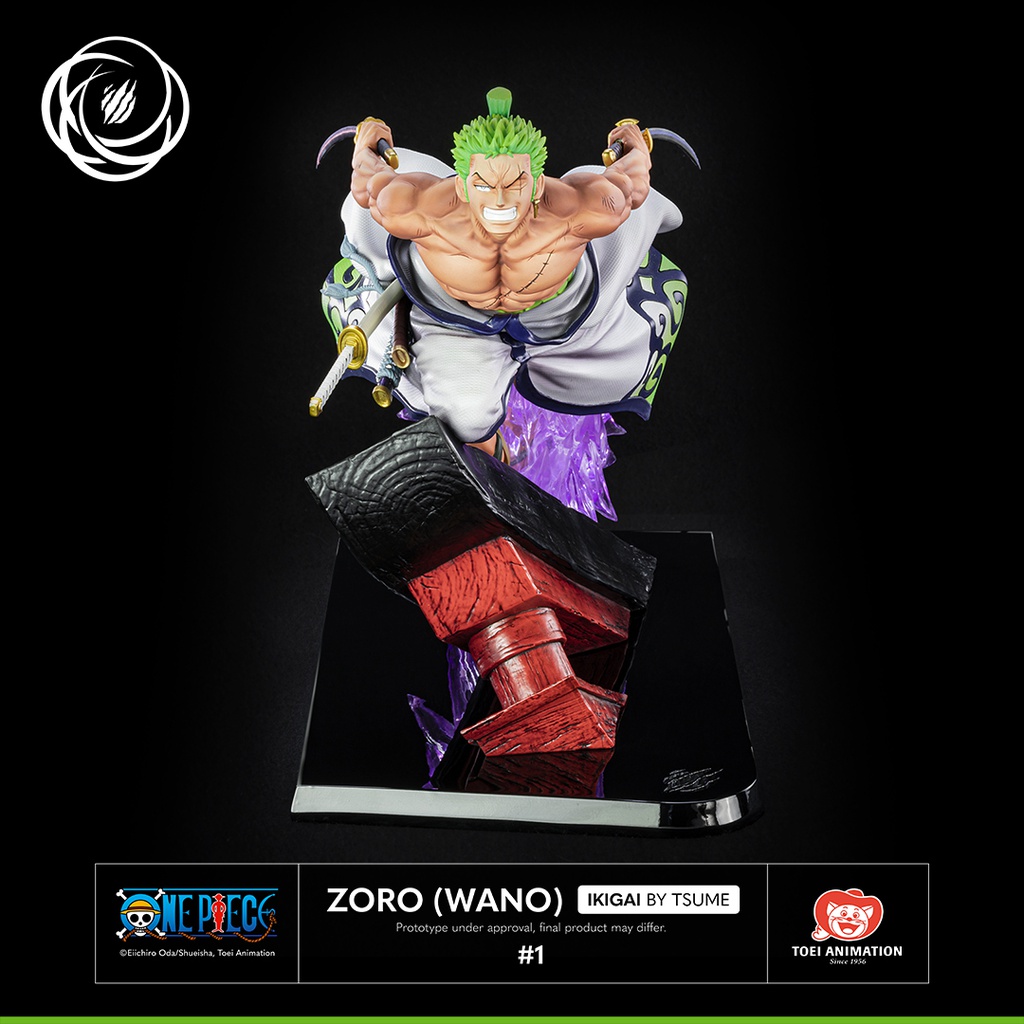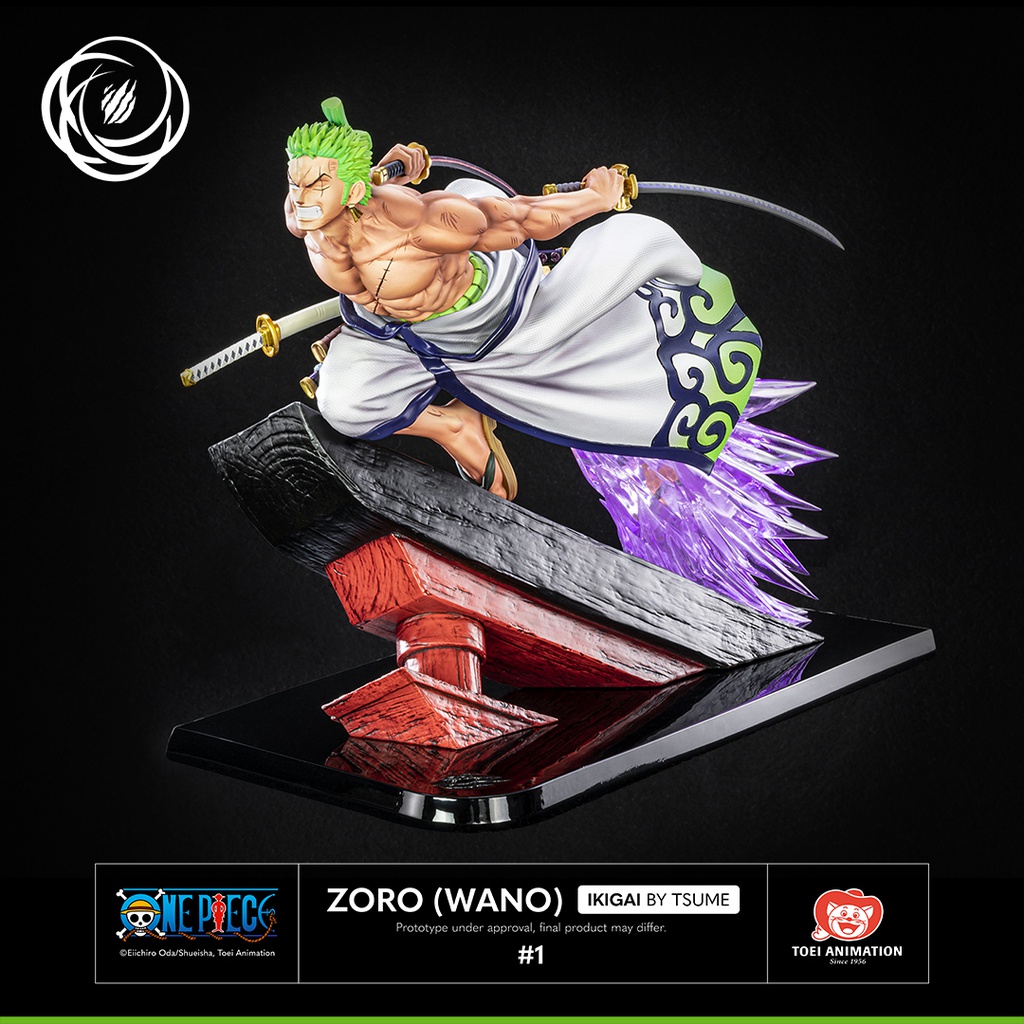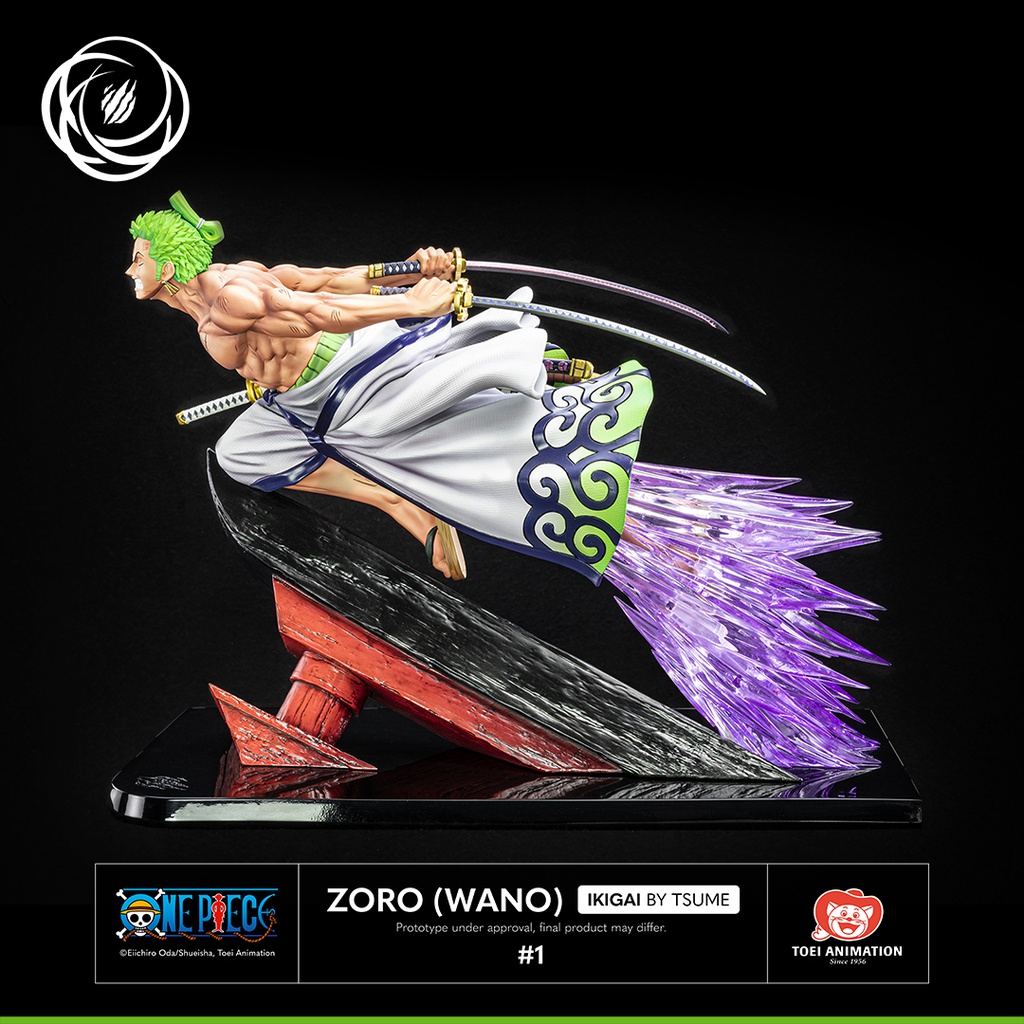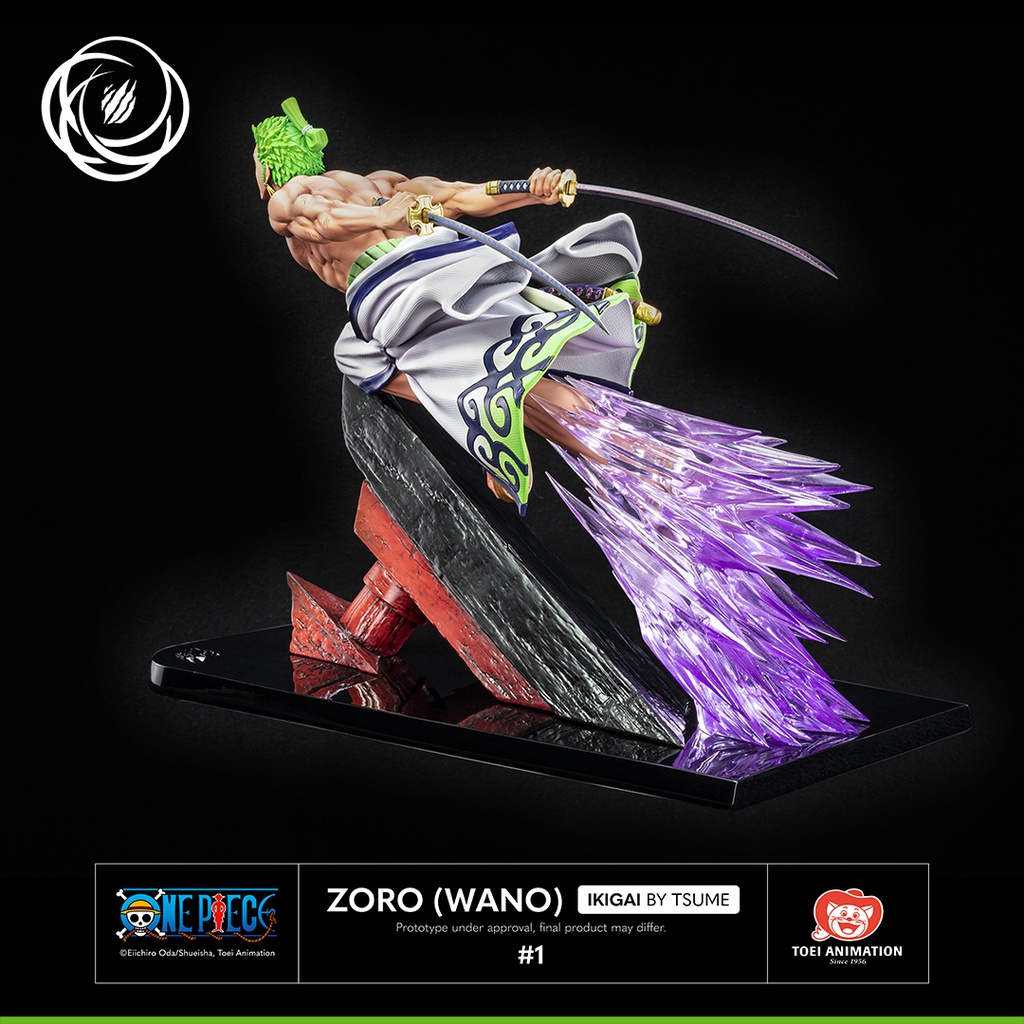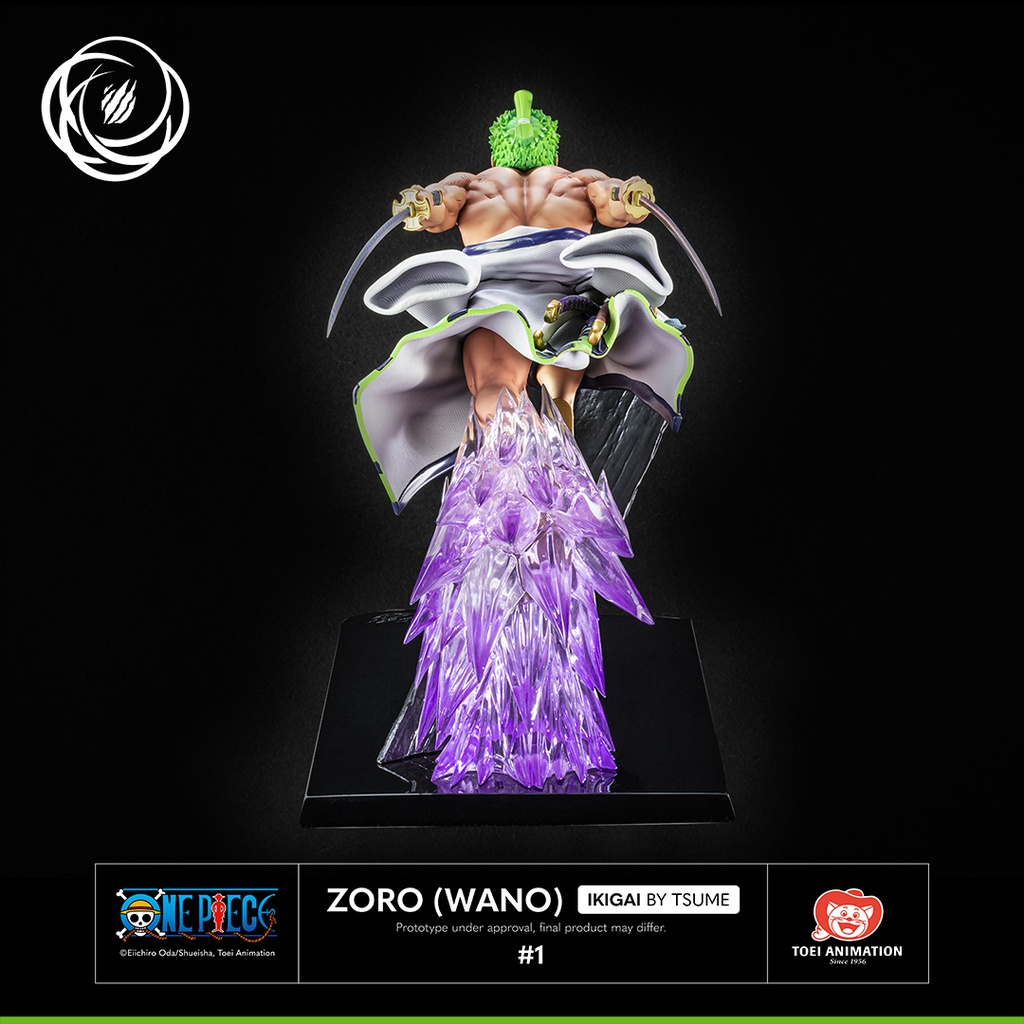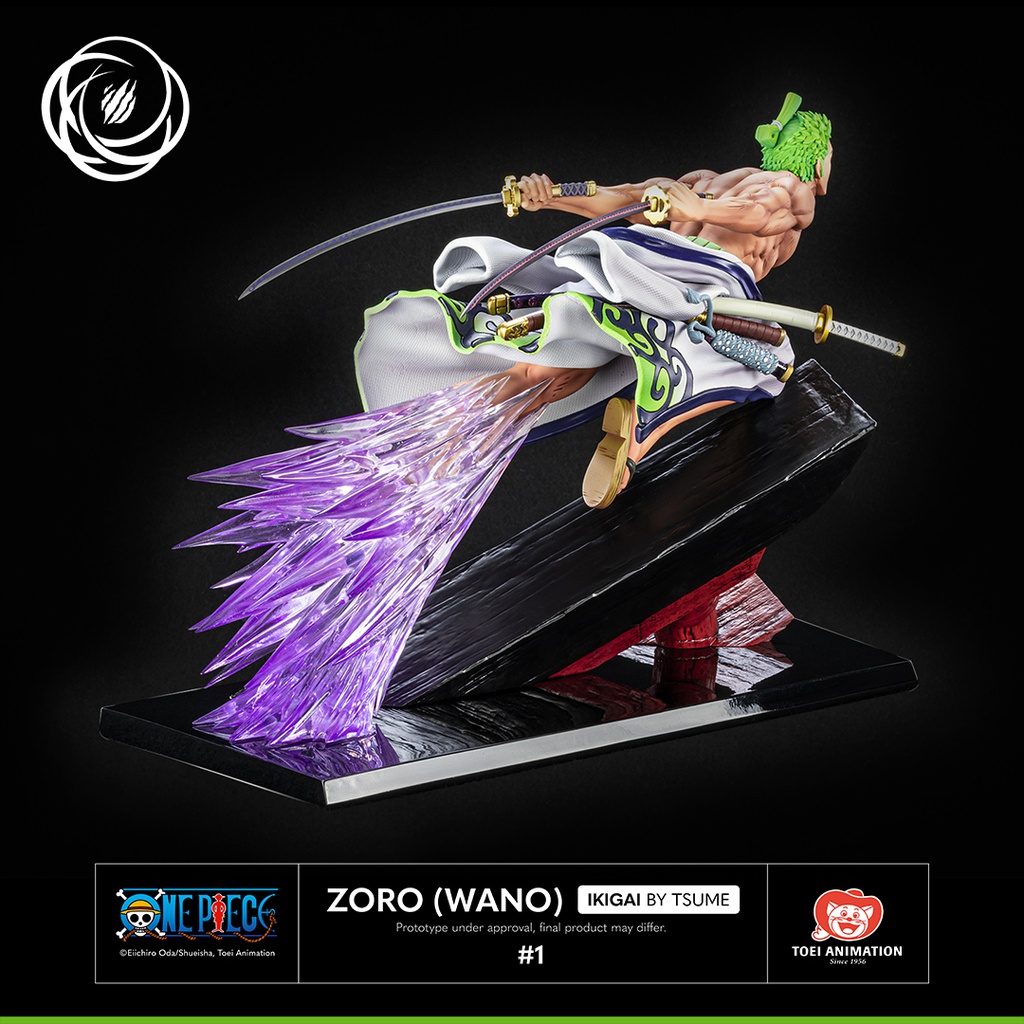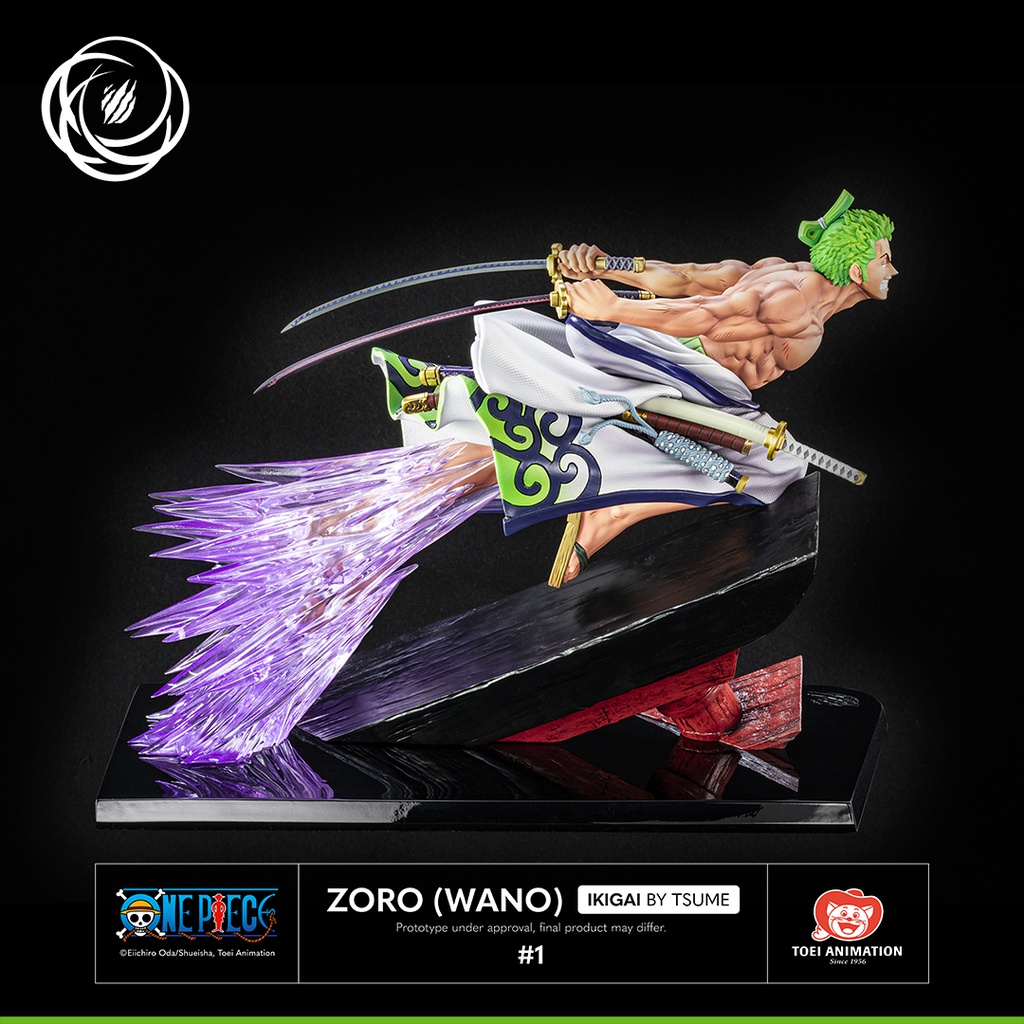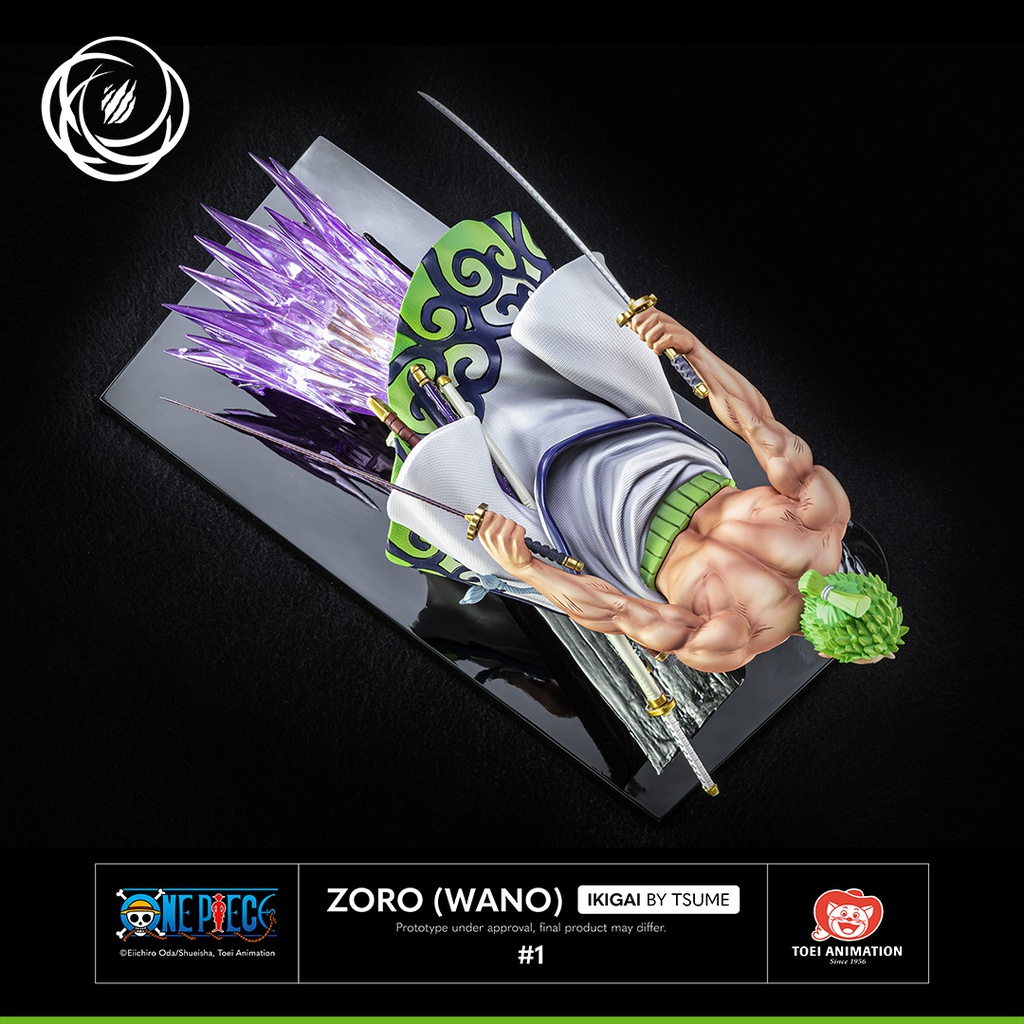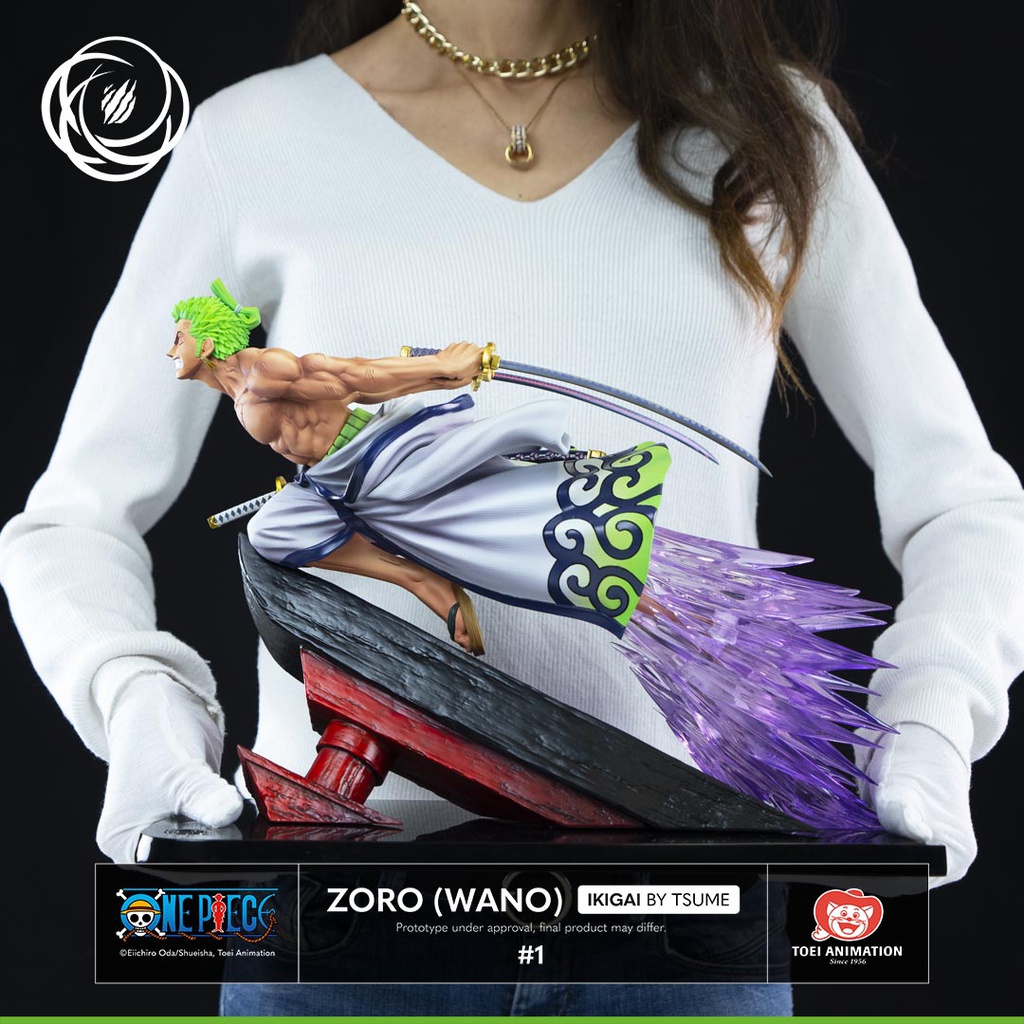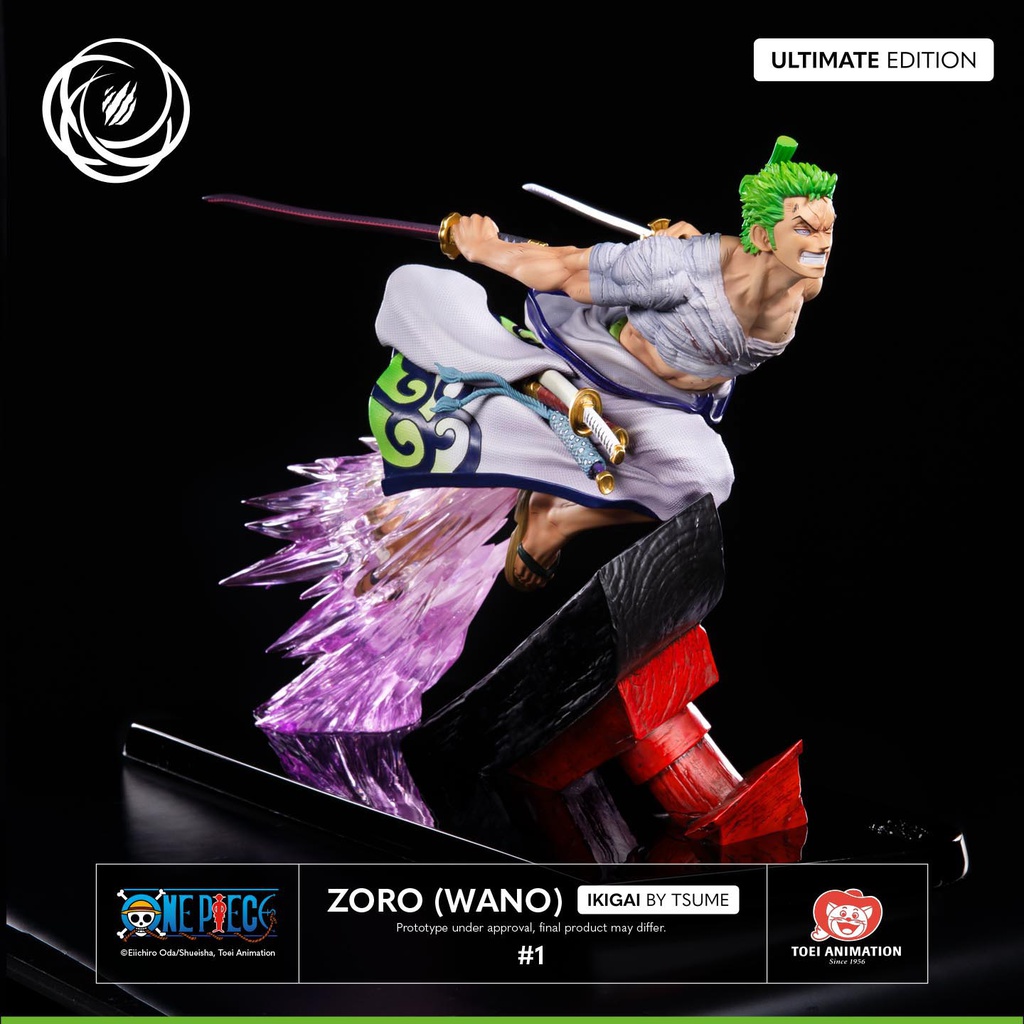 CHARACTERISTICS
Artistic direction / 2D Concept:
Tsume Team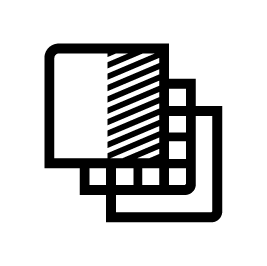 Polyresin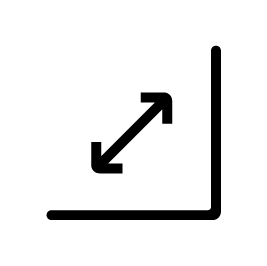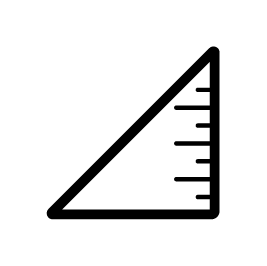 28 x 36 x 18 cm

Q4 2021 / Q2 2022

1 IN 4 CHANCE TO GET ONE!
Do you like surprises? Enjoy an ultra collector one with the Ultimate Edition! A different version of the Ikigai statue with one or more modifications compared to the initial Regular Edition and a print run that will not exceed 25% of the limited edition! Want to know more, here we go!
WANT TO KNOW MORE?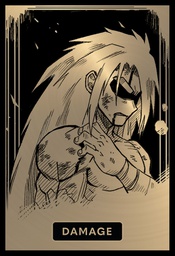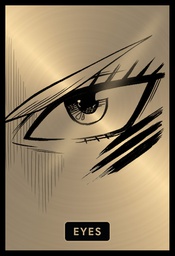 LAUNCHING PRICE 
359€
 339€
« I'm going to be the world's greatest swordsman! All I have left is my destiny! My name may be infamous...but it's gonna shake the world!!! » - Zoro

The first member to join the Straw Hat Pirates is also the first legendary character to inaugurate our new range of 1/6 resin statues: here is Roronoa Zoro- Wano Ikigai by Tsume!

Here we find the green-haired swordsman in an ultra-dynamic pose as he leans on a Japanese Tori to assault Basil Hawkins with fatal blows in Wano Country! Gaining momentum, he is about to cut him into pieces thanks to his Nitôryû, holding firmly his two katanas Kitetsu the Third and Shusui behind, whose sharp white, blue and black blades will soon be reddened...

Regular Edition : 5200 pieces
Ultimate Edition : 1300 pieces


DOWNLOAD THE ASSEMBLY INSTRUCTIONS


©Eiichiro Oda/Shueisha, Toei Animation