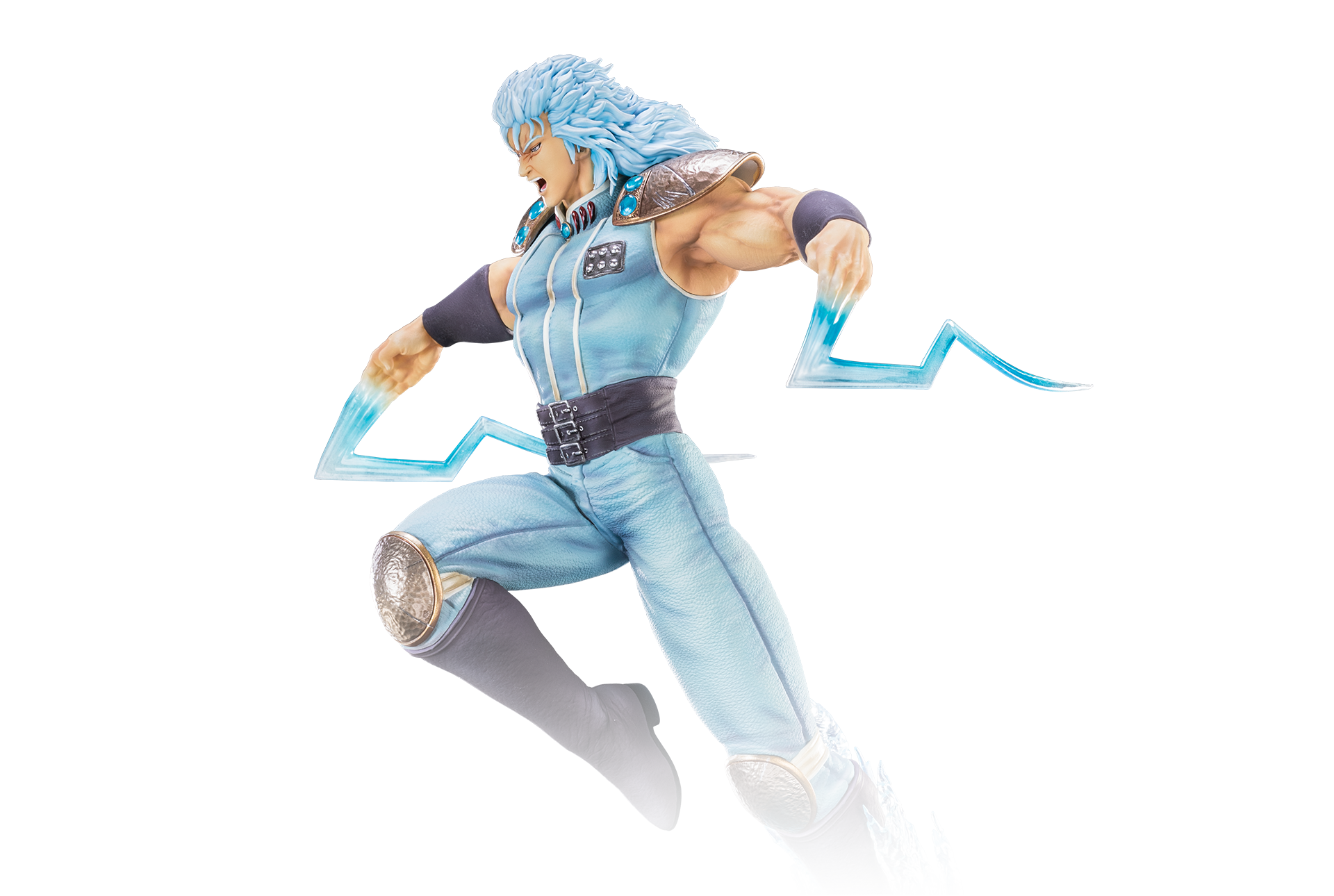 Rei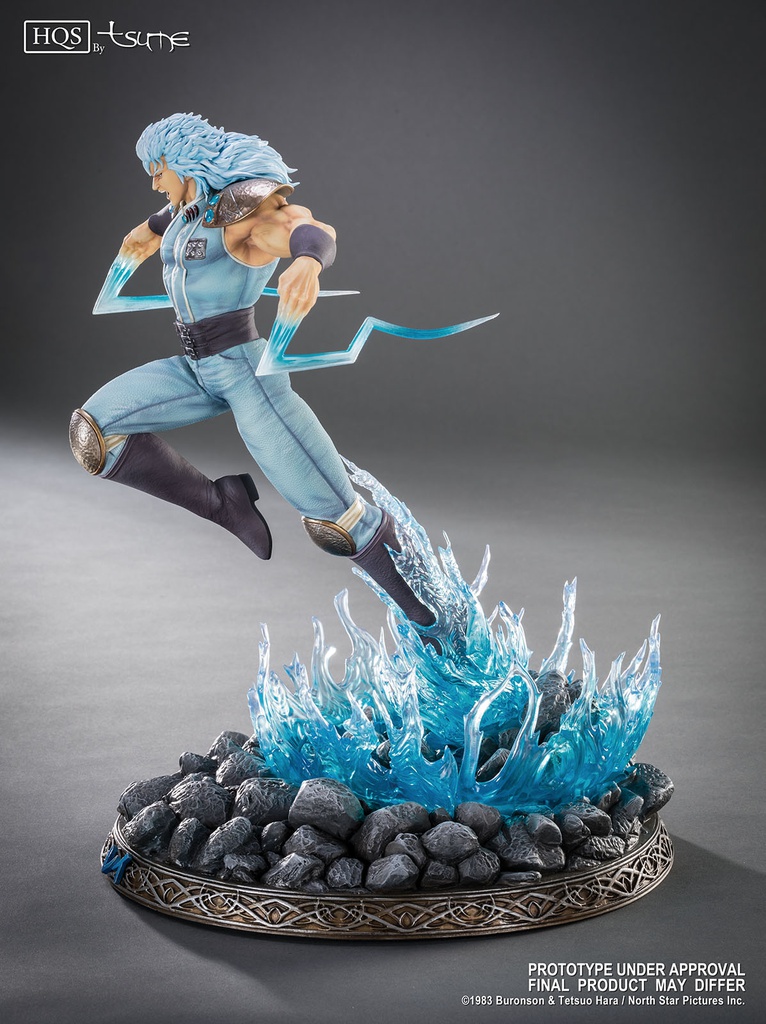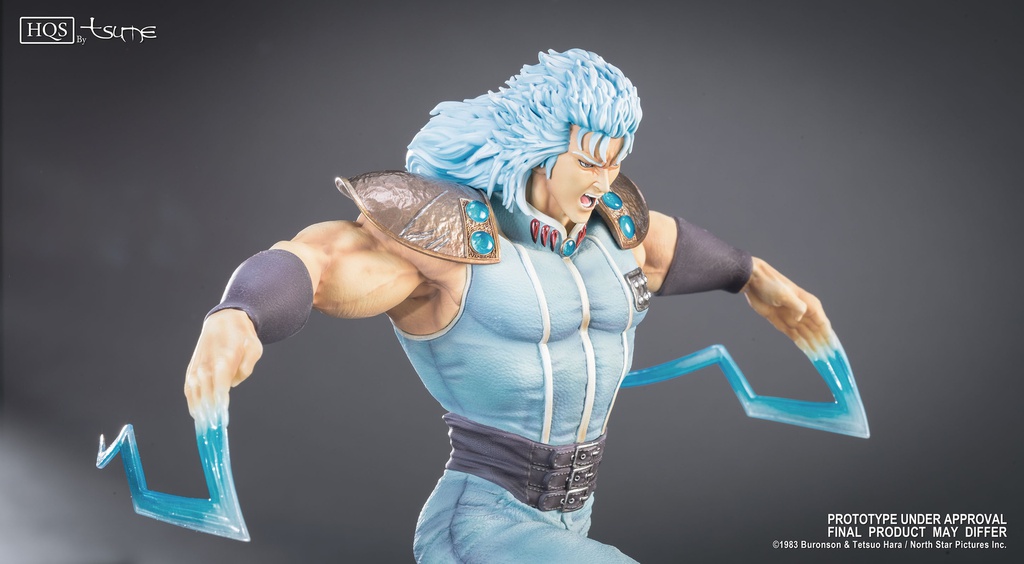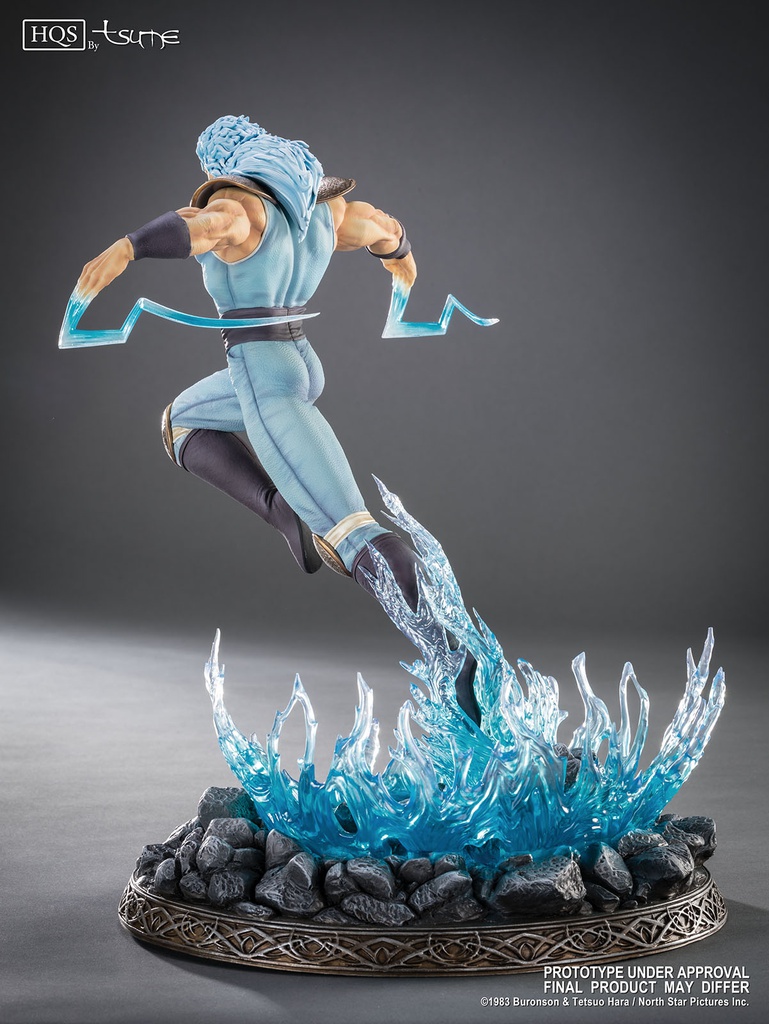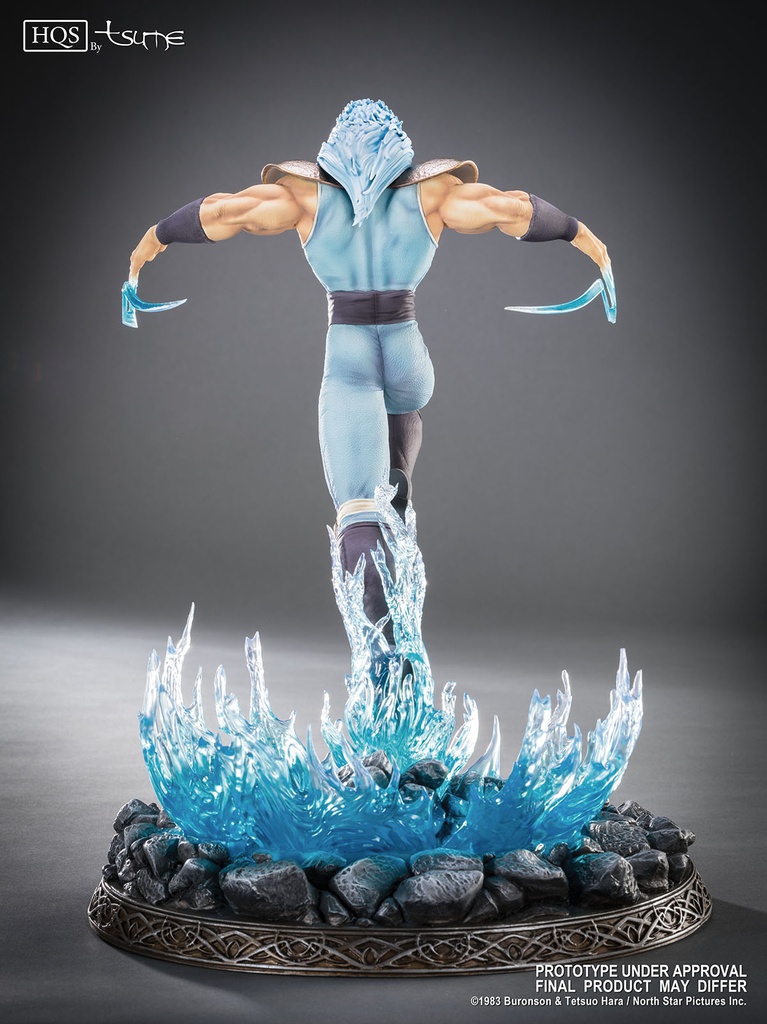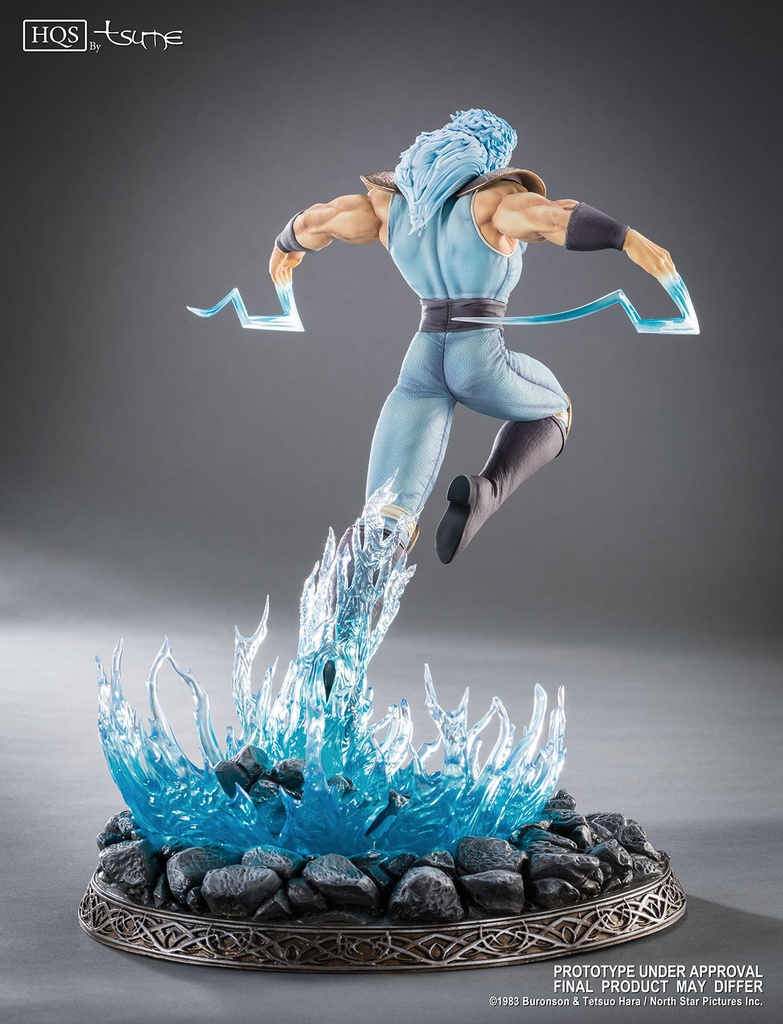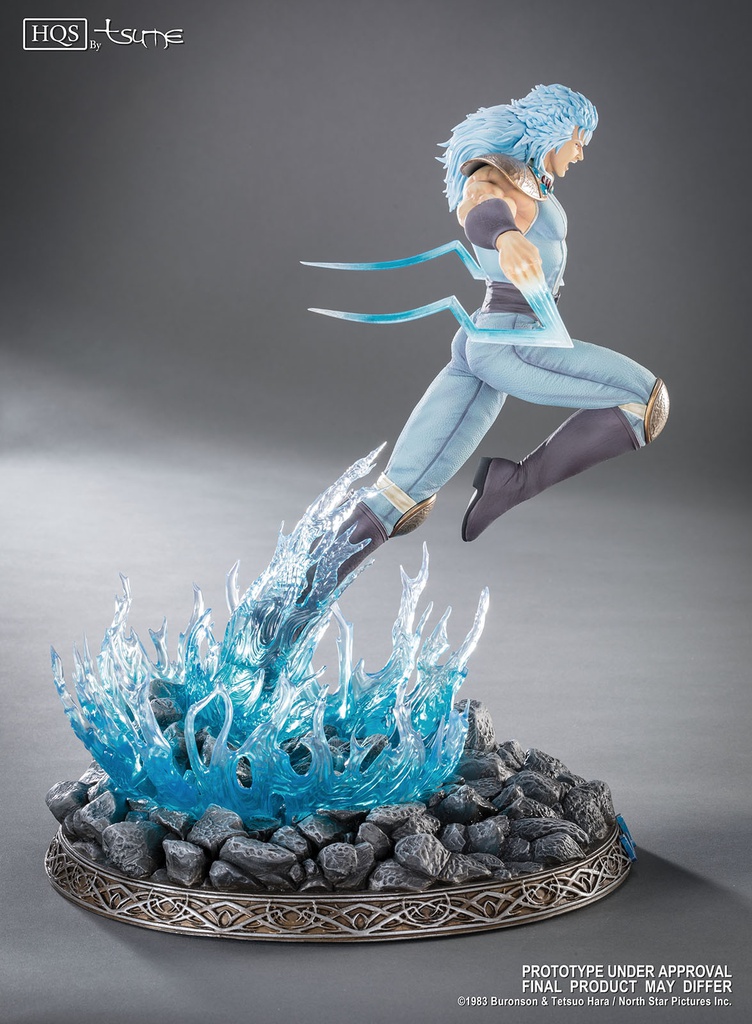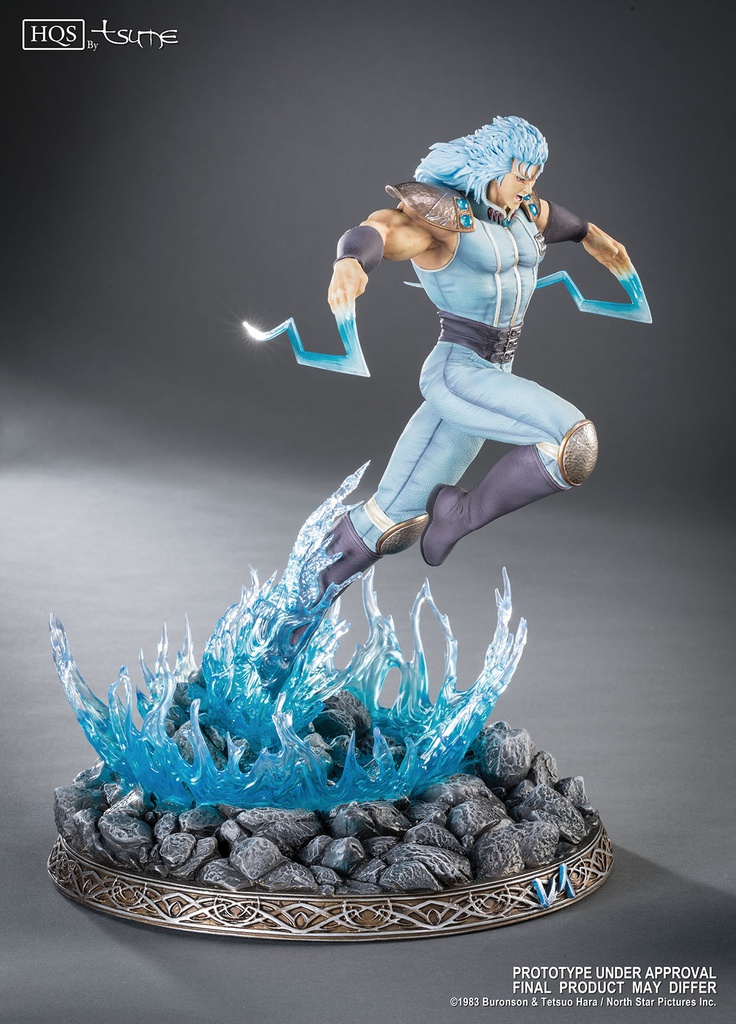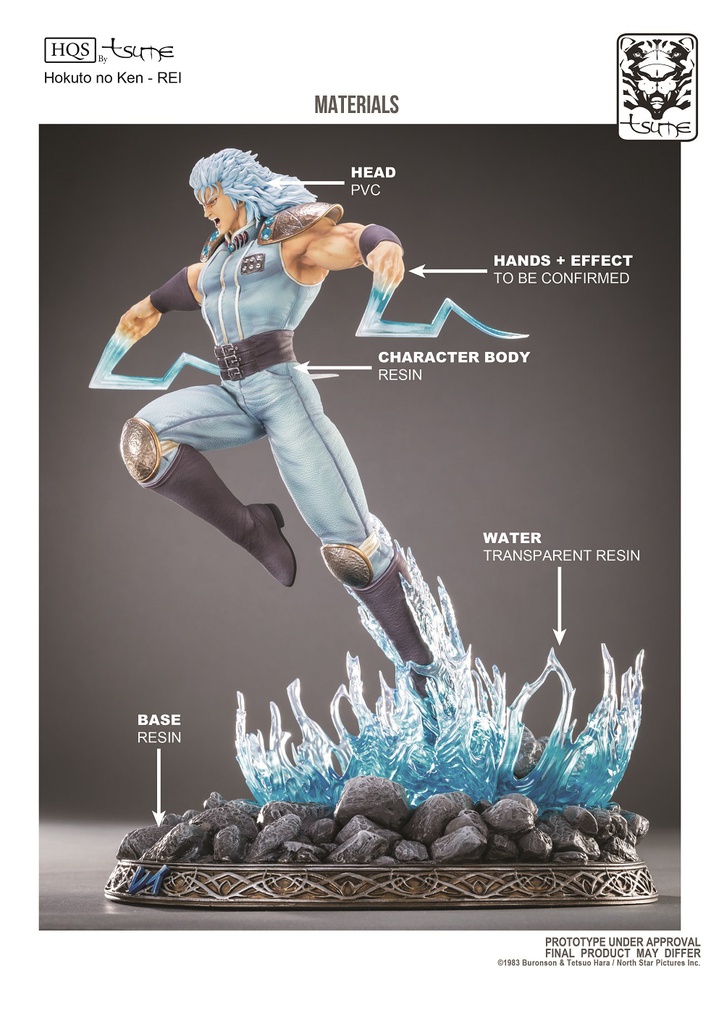 CARACTÉRISTIQUES
Artistic direction / 2D Concept:
Tsume Team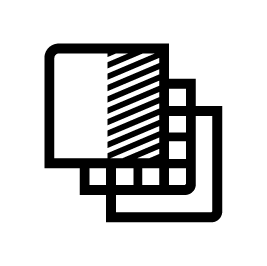 Resine - PVC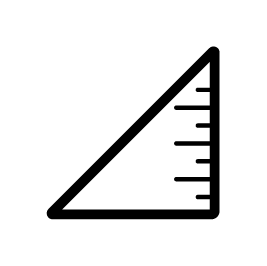 H:34.6 cm - P:26.8 cm - L:26.8 cm

2019

The License Hokuto no Ken is back at TSUME! The fans caught a glimpse of the HQS by TSUME of Rei during the TSUME FAN DAYS 3 and the heir of the Nantô suicho Ken is finally here! 
Friend of the hero Kenshiro, Rei marked a whole generation of fans by his righteousness and his sense of justice. We wanted to pay tribute to his fighting style,the Nantô suicho Ken that attacks opponent by slicing them with bare hands using the air pressure, by showing him ready to slice his enemy, full of determination.  
The refine sculpture of Rei's face shows his intense focus, while the work on his muscles reinforces the feeling of strength in his attack. The different textures of his outfit are made in a similar style of the HQS by Tsume of Raoh.
You can easily picture him making this attack during his fight against the King of Hokuto. 
Scale 1/6th. Edition 800 pieces.  
Estimated release date:  2nd Quarter 2019*.
© 1983 Buronson & Tetsuo Hara / North Stars Pictures Inc. All Rights Reserved.